Benson City Council supports letter of intent with BME
July 31, 2023 at 5:01 PM Eastern Standard Time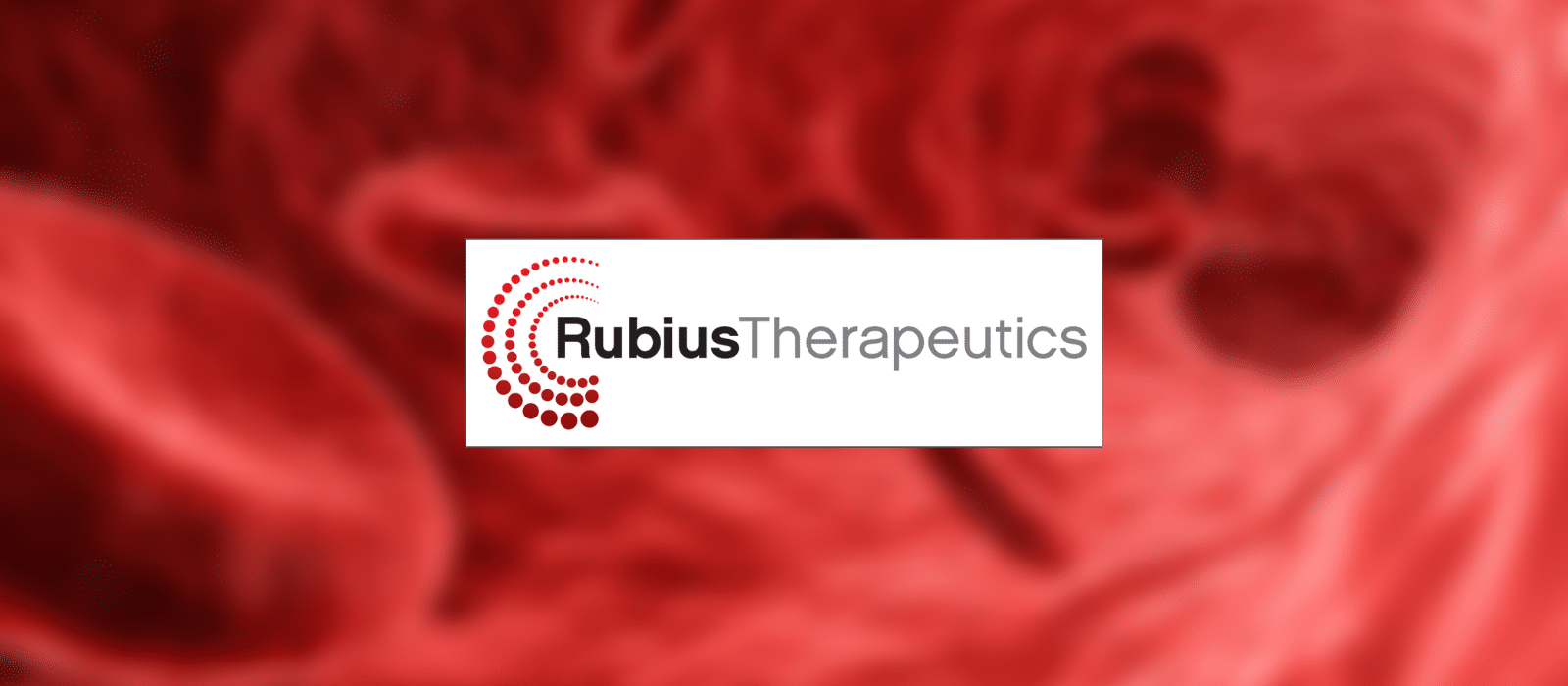 A letter of intent that spells out "general business terms" between the City of Benson and Brightmark Energy (BME) of San Francisco was by approved at a special city council meeting last Wednesday night.
It also is the first concrete step toward what could someday be a $250 million investment in Benson at the site of what until recently was Benson Power, LLC.
Xcel Energy's purchase of the biomass power plant earlier this year set in motion the eventual sale of removable assets on the site and demolition of the buildings. Eventually, the site was to be a bare lot the city could purchase for future economic development.
Heritage Global Partners is overseeing an auction of the former generating facility assets this month.
However, even before Xcel had acquired the site, California energy firm BME was exploring its potential for a biogas facility. Other firms had expressed interest in the power plant's assets with one company considering submitting a bid for the entire facility.
For more than a year, Brightmark and the City of Benson have been exploring how they could work together to further a biogas project. BME executives have made numerous trips to Benson and the Twin Cities to meet with Benson and Xcel officials. BME has also invested substantially in studying the site's potential.
BME has expressed an interest in the fuel hall building without the overhead crane, Benson City Manager Rob Wolfington said. It would also take the administration building, the truck washing facilities, scale and road infrastructure.
Last week those discussions took a more defined direction when Benson's council agreed to sign the letter of intent with BME. The letter states that:
– Benson shall prepare and submit a letter to Xcel Energy a letter of support for BME's bid to purchase property and equipment on the Benson Power site.
– Benson will also provide the necessary capital for BME to acquire the site and facilities it has identified as essential to its proposed construction of a biogas plant.
– The City of Benson will have a first position on the assets purchased.
– Benson will prepare a draft of development agreement, a business subsidy agreement, and a loan agreement for BME's review.
– After it reviews the documents, BME will submit any changes it requests. The city and BME will then negotiate the terms of the agreements.
– The city council will execute the agreement between Benson and BME when a final agreement has been reached….
Letter of support
A letter has been sent to Xcel Energy in support of BME's proposed purchase of site and some of its assets for a biogas project from Benson Mayor Terri Collins.
"Representatives of the city have been in discussions with BME for more than a year regarding BME's proposal to acquire and repurpose parts of the existing facility for a new biogas project that would utilize animal waste to create renewable natural gas," Collins wrote.
BME has the "means and desire" to successfully complete the biogas facility it is proposing, she states.
BME is submitting a bid through a public auction of Benson Power's assets administered by Heritage Global Partners. "As the city understands BME's acquisition of these assets is critical to the BME proposed project, the city strongly supports BME's bid," Collins says.
"Please take the city's support and the continued economic health and vitality of the entire Benson community into consideration of BME's bid," she adds….
For more on this story, and to keep up on all the latest in area sports, subscribe to the Swift County Monitor-News print edition or our PDF internet edition. Call 320-843-4111 and you can get all the local news and sports delivered to you!
Pictured: Benson Mayor Terri Collins looks at the former Benson Power biomass electric generation plant during a city council tour of the community Monday night.