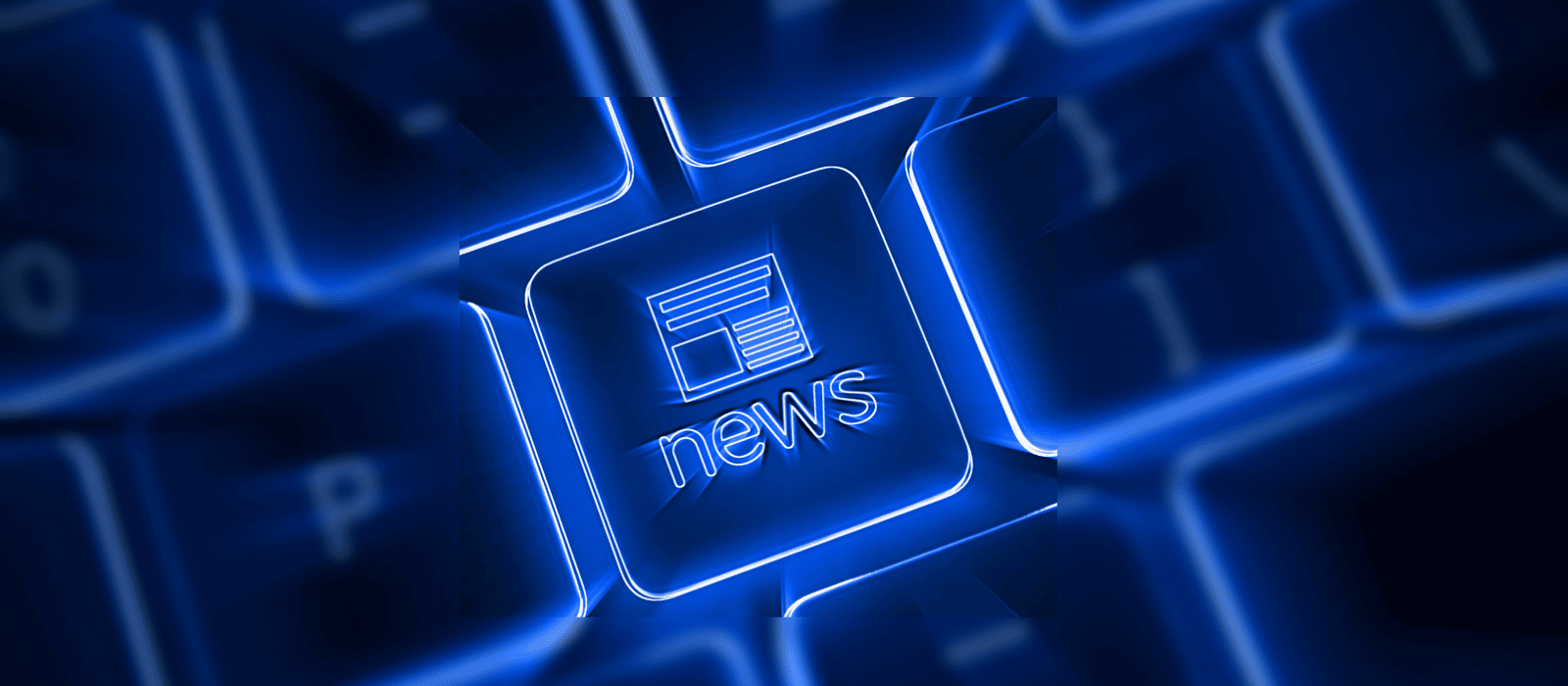 As I write this, I am sitting at my new desk in my new office. Pretty good feeling, I must say. The office search is an exciting time in starting up a business, because it lets you dream of things to come—where do you envision yourself in six months, a year, five years? More importantly, where do you envision yourself at all?
Overall, it was a fairly simple exercise; we knew from Day 1 we wanted to build Heritage Global Partners (HGP) in Del Mar. Ah yes, where the surf meets the turf. Other than the fear that the racing season will lure my brother down the road, there is no finer town around. Between the ocean, the restaurants, and Torrey Pines, who wouldn't want their world headquarters here?
So, the search was on. I convinced my brother we needed to find the closest executive suites style environment—shared services, plug and play, a few offices, and then we're off to the races (not that one!). Well, they certainly offer an abundant assortment and selection of them, all perfectly functional, but to us they just felt like offices. Coming from three generations of a family business, the office has to be more than an office; it has to be sort of a home. So, while we kept driving up and down executive suite row, we kept passing this one building. It stood out because it was different, Spanish style, Alamo looking, a very classy and distinguished building. What the heck—we went in to look.
It's called the Hacienda Del Mar, and it had us at hello. Beautiful, serene, open air, courtyards, palm trees, ferns, fountains—and elegant offices. Home. The Cushman Wakefield guy said it was the fastest lease signing in the office's history, but then again, he had never met the Dove Brothers.
So, here I sit in Hacienda Del Mar, building HGP's website along side John Grisham Dove, and taking a few moments to hang up some old photos of Grandpa, Dad, Ross and me.
I even found a couple of old logo coffee cups to put out. Imagine that.
Kirk Dove
Managing Partner
Heritage Global Partners
Asset Advisory and Auction Services
A Legacy since 1937