Counsel Rb Capital And Heritage Global Partners Expand To Europe With Launch Of Auction And Asset Advisory Services In United Kingdom (Uk), Germany And Spain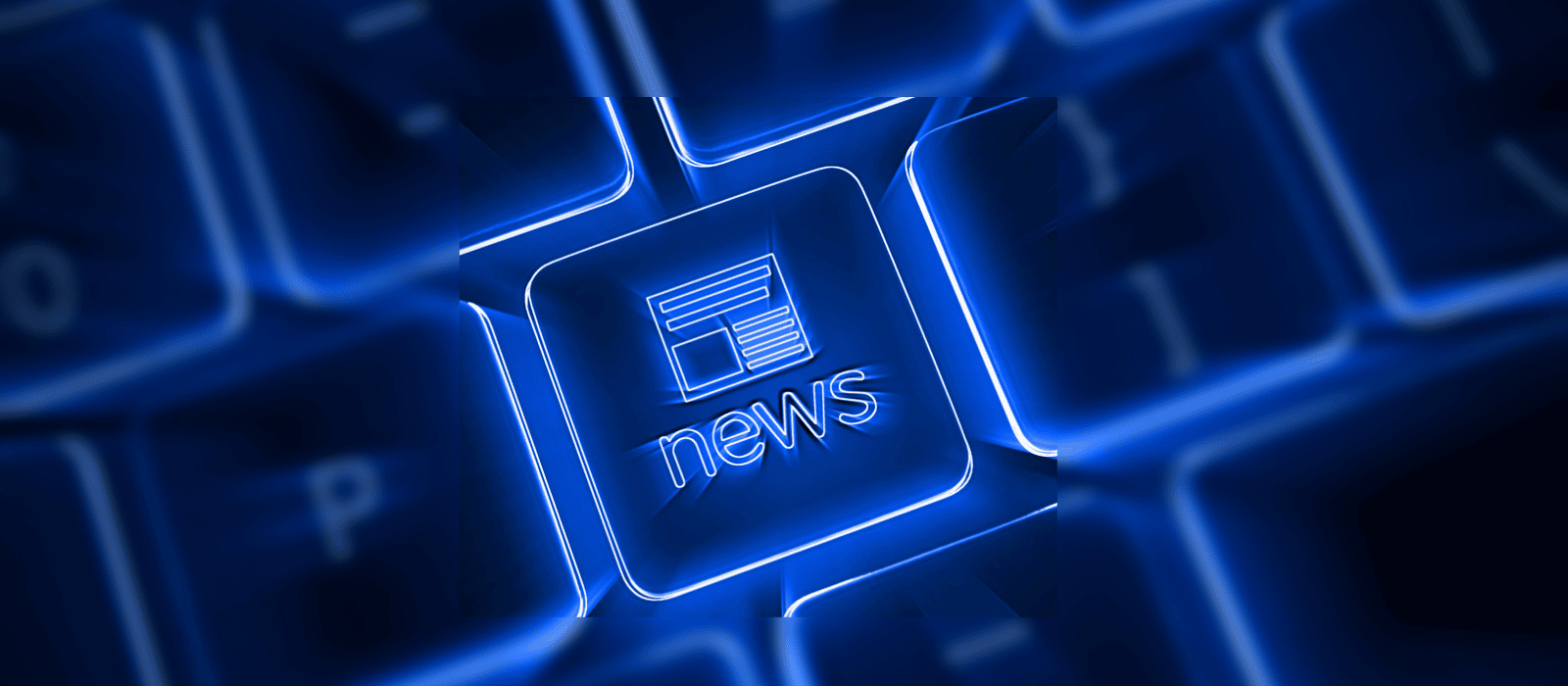 LONDON, WHITE PLAINS, NY, and TORONTO, CANADA, October 1, 2012 – Counsel RB Capital Inc. (OTCQB: CRBN) ("Counsel RB"), a leader in capital asset transactions, and its wholly owned subsidiary Heritage Global Partners ("Heritage"), a global leader in asset advisory and auction services, today announced that they are opening three new European-based offices in the UK, Germany and Spain.  In recent months Counsel RB and Heritage jointly launched a successful expansion into Latin America, including Mexico, and in 2011 Counsel RB opened a business development office in Canada.
The initial launch includes three Company-owned and managed offices based in the UK, Germany and Spain, all led by seasoned industry veterans with expertise in the field of surplus capital asset valuations and dispositions on behalf of many European-based subsidiaries of global entities.  Chris Matthews will be based in London and serve as Head of HGP European Field Operations.  Ingo Weyand has been appointed Head of Sales for Germany and Miguel Garcia will serve as the Head of Sales for Spain.
Counsel RB Capital Co-CEO Adam Reich stated, "Counsel RB, together with Heritage Global Partners, is focused on growing our organization by opportunistically expanding our worldwide footprint to create further value for our corporate clients, customers and investors.  Our newly established local presence in the UK, Germany and Spain squarely highlights our focus to provide worldwide clients superior capital asset solutions, as well as our goals for continued near- and long-term growth in our principal and fee-based revenue channels.  The formation of Heritage Global Partners Europe and the recent launch of Asset Remarketing – HGP Latin America, previously announced in July of this year, clearly demonstrates our commitment to executing upon our goals on a global scale."
Heritage Global Partners Managing Partner Ross Dove commented, "Over the years, my brother Kirk and I have worked together with Chris Matthews in various capacities and on a number of transactions.  He brings to his new position a deep understanding of industry dynamics and a proven record of forging strong relationships with customers across borders.  With his extensive expertise across the European markets— including serving many multinational corporations— he is our ideal choice to spearhead the expansion into Europe and we are confident in Chris's ability to lead HGP's European Field Operations.
"In addition, we are also very pleased about joining forces again with Ingo Weyand and Miguel Garcia.  As industry experts within their respective markets and throughout Europe, both Ingo and Miquel are well-known for their ability to generate effective results on behalf of clients.  We look forward to their contributions as Heritage, together with our parent company Counsel RB, continues to build upon our impressive record of customer service excellence."
Chris Matthews, who will also serve as interim manager of the UK-based Sales Office, brings over 22 years of relevant industry experience to his new position, including providing valuation and disposal advice on surplus capital assets to major lenders, leading financial institutions, liquidators and receivers.  Throughout his career Mr. Matthews has worked with and advised clients including Rolls Royce, British Airways Concorde, Ford Motor Group, Pfizer, NEC and Agilent.
Head of Sales – Germany is Ingo Weyand, who has approximately 16 years of expertise with equipment disposition and auction, asset valuation and sales services.  As Senior Account Manager at GoIndustry DoveBid he had responsibility for all disposition and sales activities at major automotive suppliers, car manufacturers and consumer goods companies, including Delphi, Ford Europe and P&G, respectively.  Mr. Weyand also worked as sales manager in various businesses focused on auction, wholesale and temporary employment services in the past.
Miguel Garcia has been appointed Head of Sales – Spain.  Mr. Garcia worked with the Dove Brothers at DoveBid, commencing in 2006, when he established their organization's office in Barcelona, Spain and remained with the company through its merger with GoIndustry.  Prior to joining DoveBid he worked in a sales and marketing capacity for several prominent industrial machinery dealers.  Throughout his tenure in the surplus capital assets industry, Mr. Garcia has overseen sales and valuations for both international corporations and local companies, including Mercedes, Honeywell, Tyco, Pepsico and General Electric.
About Counsel RB Capital (www.counselrb.com) – Counsel RB Capital Inc. (OTCQB: CRBN) is a value-driven, innovative leader in monetizing surplus capital assets.  The Company specializes in acquiring turnkey manufacturing facilities, surplus industrial machinery and equipment, industrial inventories, accounts receivable portfolios and related intellectual property.  Our subsidiary, Heritage Global Partners, Inc. (www.hgpauction.com), is a global leader in auction, asset advisory and appraisal services.
Forward-Looking Statements – The statements made in this release that are not historical facts contain forward-looking information that involves risks and uncertainties. All statements, other than statements of historical facts, which address the Company's expectations, should be considered as forward-looking statements. Such statements are based on knowledge of the environment in which the Company currently operates, but because of the factors listed herein, as well as other factors beyond the Company's control, actual results may differ materially from the expectations expressed in the forward-looking statements. Important factors that may cause actual results to differ from anticipated results include, but are not limited to, obtaining necessary approvals and other risks detailed from time to time in the Company's securities and other regulatory filings.