Heritage Global Partners Successfully Completes Its Bulk Aggregate Sale Of La Digital Post's Entire Post Production Assets To Moviola For $3 Million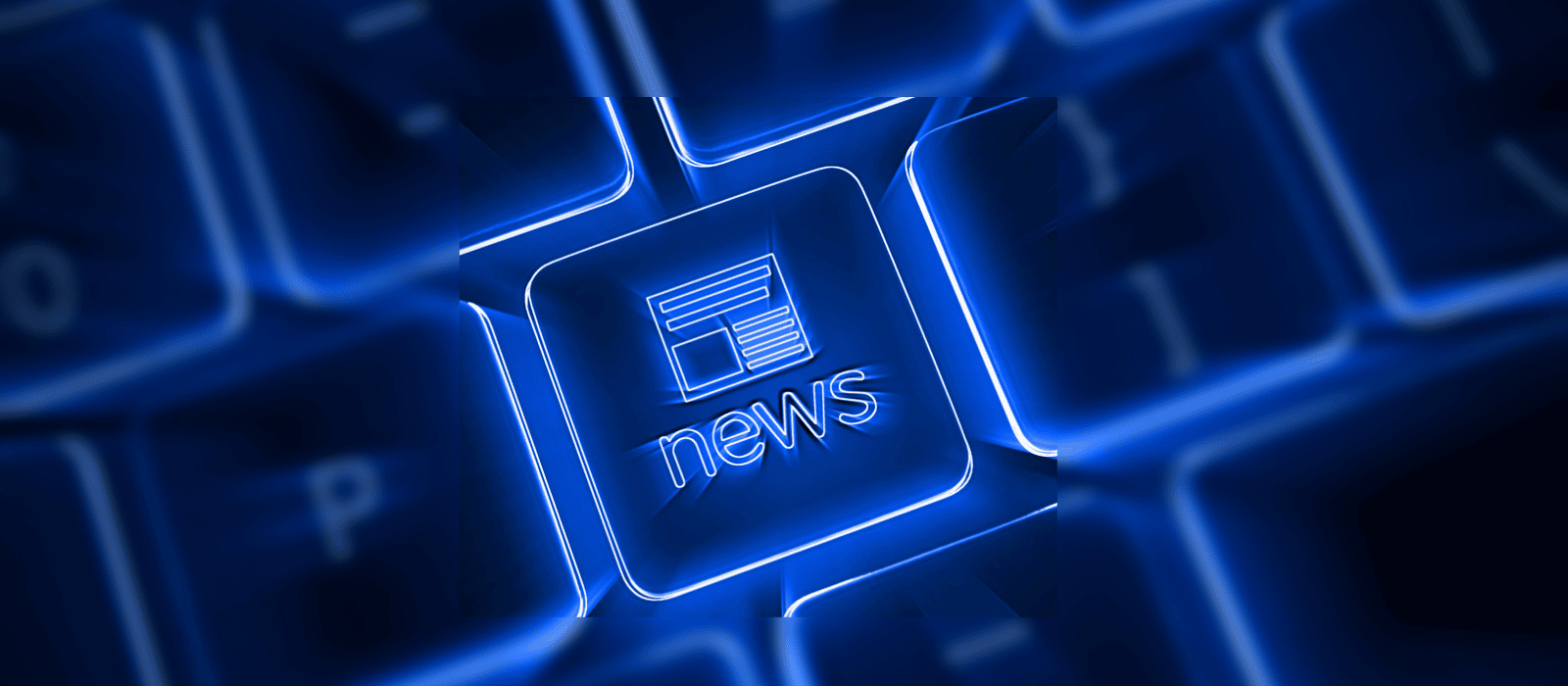 San Diego, CA – November 12, 2012 – Heritage Global Partners ("HGP"), a global leader in asset advisory and auction services and a wholly owned subsidiary of Counsel RB Capital (OTCQB: CRBN), today announced the successful completion of its bulk aggregate sale of the entire post production and editorial solutions assets of California-based LA Digital Post for $3 million to Moviola.  The final sale price was a more than 30% premium above the minimum placement bid of $2.3 million originally made by the 'stalking horse bidder.'
The aggregate sale to Moviola included all of LA Digital Post's state-of-the-industry post production and editing capital equipment and its accounts receivable, in addition to the organization's intellectual property, which included all rights and patents.
"The completed bulk aggregate sale of the LA Digital Post assets to Moviola was another resounding success for Heritage Global Partners and our experienced team of asset advisory and auction services experts," stated Heritage Global Partners Vice President George Wandachowicz.  "It has been an outstanding year for our growing worldwide organization, which recently further expanded our footprint with the opening of local offices based in Latin America and Europe.  HGP's platform utilizes modern technology that offers our global customer-base a variety of cutting-edge ways to participate in sales to acquire industrial equipment and related capital and other assets with flexibility and convenience.  Whether we are managing a global telephonic, web-based or in-person auction, our top goal is to ensure an excellent customer experience on behalf of our valued clients each and every time."
Led by auction industry pioneers Ross and Kirk Dove, Heritage Global Partners is one of the leading worldwide asset advisory and auction services firms, assisting large and small companies with buying and selling assets.  A Counsel RB Capital company (OTCQB: CRBN), HGP specializes in asset brokerage, inspection, and valuations, industrial equipment and real estate auctions, as well as enterprise auctions combining tangible and intangible assets.