Heritage global shares to be listed on cse
Heritage Global Inc. Shares To Be Listed For Trading
On The Canadian Securities Exchange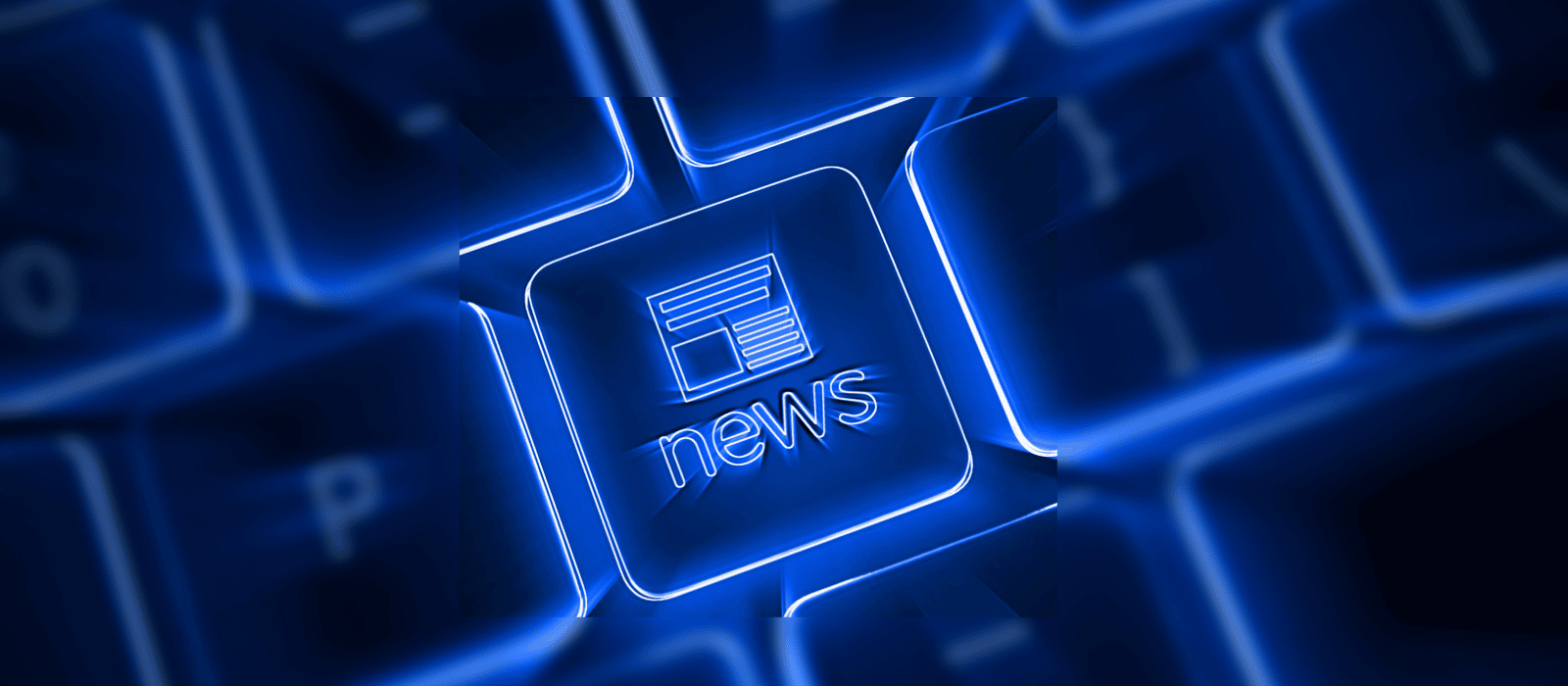 TORONTO, ONTARIO, April 28, 2014 – Heritage Global Inc. ("Heritage Global" or the "Company") (OTCQB: HGBL, CSE: HGP), a leader in distressed and surplus capital assets valuations and transactions, announces that its shares will be listed and begin trading on the Canadian Securities Exchange ("CSE") on Tuesday April 29, 2014 under the symbol HGP.
The CSE is a designated stock exchange pursuant to the Income Tax Act (Canada) (the "Act"). Consequently, commencing April 29, 2014, the Company's shares will be a "qualified investment" for a registered retirement savings plan, registered retirement income fund, tax-free savings account, deferred profit sharing plan, registered education savings plan or registered disability savings plan for the purposes of the Act.
On March 20, 2014, the board of directors of Counsel Corporation ("Counsel") (TSX:CXS), the Company's 73.3% owner, declared a special dividend-in-kind (the "Special Dividend") of Counsel's entire holding of 20,644,481 common shares of Heritage Global. The Special Dividend will be paid on or about April 30, 2014 to shareholders of record as at April 1, 2014. As the majority of Counsel's shareholders are located in Canada, listing on the CSE is expected to enhance the liquidity of the shares they receive.
"We are very pleased to have Heritage Global's shares listed on the CSE, We have been able to deliver value to Counsel's shareholders while also enabling us to move towards a single focus on our financial services business." — Allan Silber, Chairman of Heritage Global and Counsel.

Click To X
About Heritage Global Inc. (www.heritageglobalinc.com) – Heritage Global Inc. (OTCQB: HGBL, CSE:HGP) is a value-driven, innovative leader in distressed and surplus capital assets valuations and transactions. The Company focuses on identifying, valuing, acquiring and monetizing distressed and surplus capital assets in twenty-five global manufacturing and technology sectors. It specializes in both acting as an advisor as well as acquiring turnkey manufacturing facilities, surplus industrial machinery and equipment, industrial inventories, accounts receivable portfolios and related intellectual property.
About Counsel Corporation (www.counselcorp.com) –Counsel Corporation (TSX: CXS) is a financial services company operating in residential mortgage lending through its wholly owned subsidiary Street Capital Financial Corporation, one of the largest non-bank mortgage lenders in Canada.
Forward-Looking Statements – The statements made in this release that are not historical facts contain forward-looking information that involves risks and uncertainties. All statements, other than statements of historical facts, which address the Company's expectations, including those relating to the Special Dividend and the listing of Heritage Shares on the CSE, should be considered as forward-looking statements. Such statements are based on knowledge of the environment in which the Company currently operates, but because of the factors listed herein, as well as other factors beyond the Company's control, actual results may differ materially from the expectations expressed in the forward-looking statements. Important factors that may cause actual results to differ from anticipated results include, but are not limited to, obtaining necessary approvals and other risks detailed from time to time in the Company's securities and other regulatory filings.
Stephen A. Weintraub
Executive Vice President, Secretary & CFO
416/866-3058