Heritage Global Valuations Adds Tonkinson
Jim Tonkinson IV, ASA Joins Heritage Global Partners Valuations…..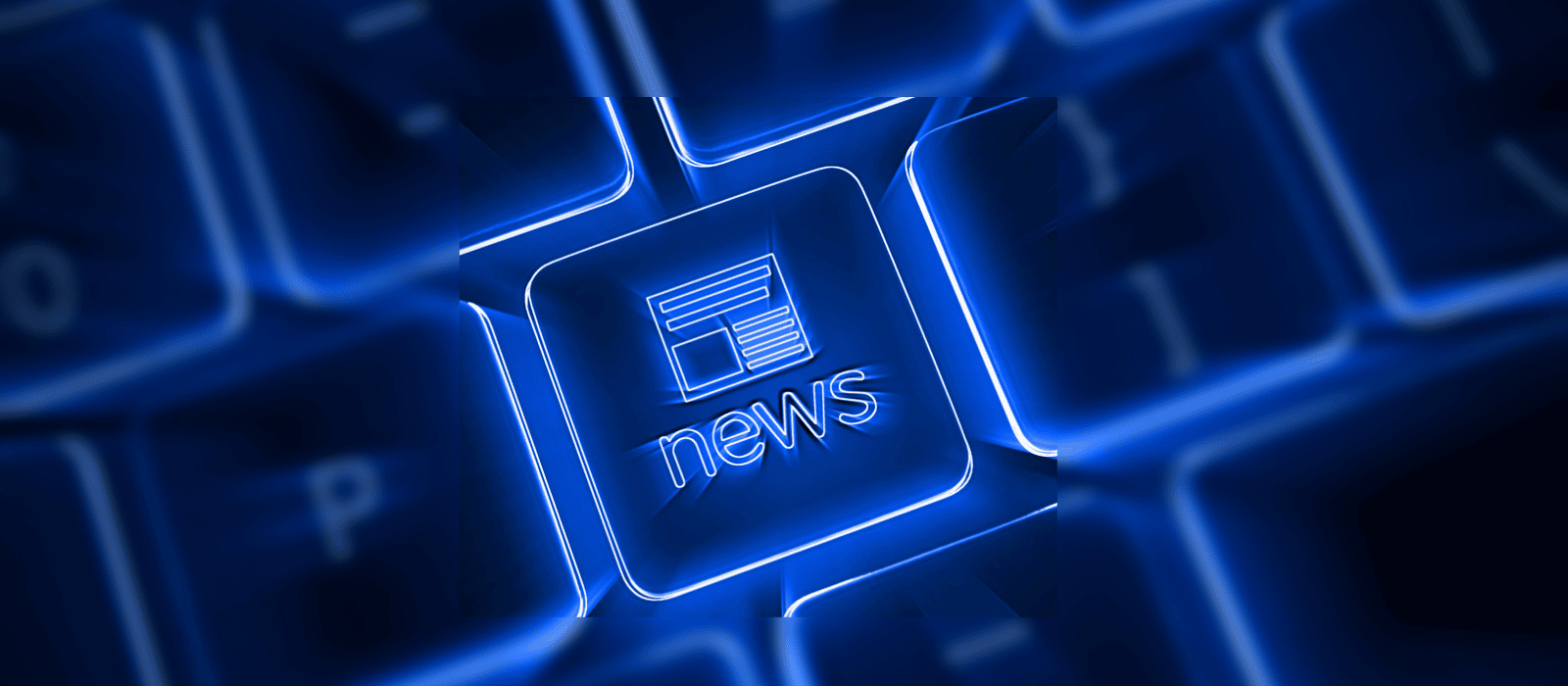 Heritage Global Valuations (HGV), a division of Heritage Global Partners, a leading asset appraisal firm, announced today the addition of James F. Tonkinson IV, ASA to its world class valuation team.  Mr. Tonkinson will be heading up HGV's newest office in Bethpage, NY.
Mr. Tonkinson has more than 30 years of appraisal experience in the valuation of industrial and commercial Machinery and Equipment. He most recently was serving as a valuation consultant to nationally and internationally recognized appraisal firms.
Mr. Tonkinson holds an Accredited Senior Appraiser (ASA) designation in the Machinery and Technical Specialties/Machinery and Equipment discipline with the American Society of Appraisers.
In addition to his valuation responsibilities, Jim will be responsible for assisting in the servicing of existing customers and developing of new relationships in the Northeast region.
"We are very excited to have Jim Tonkinson as a member of our team. Jim is a very seasoned appraiser with decades of experience and he will be integral to helping us to continue to grow our World-Class valuation practice." — Chuck Seeley and Mike Goldstein, Managing Directors of HGV.

Click To X
About Heritage Global Partners (www.hgpauction.com) – Heritage Global Partners, a subsidiary of Counsel Corporation, is a leading, full-service, global auction and asset advisory firm managed by Ross Dove and Kirk Dove. The Dove's have completed in excess of 4,000 industrial auctions in 30 countries throughout their respective careers and have a consistent track record in the disposition of distressed and surplus assets both live and online.