Heritage Global Partners, Inc. Names Scott West Chief Financial Officer
Financial and Business Management Executive Brings 25 Years of Relevant Experience to New Role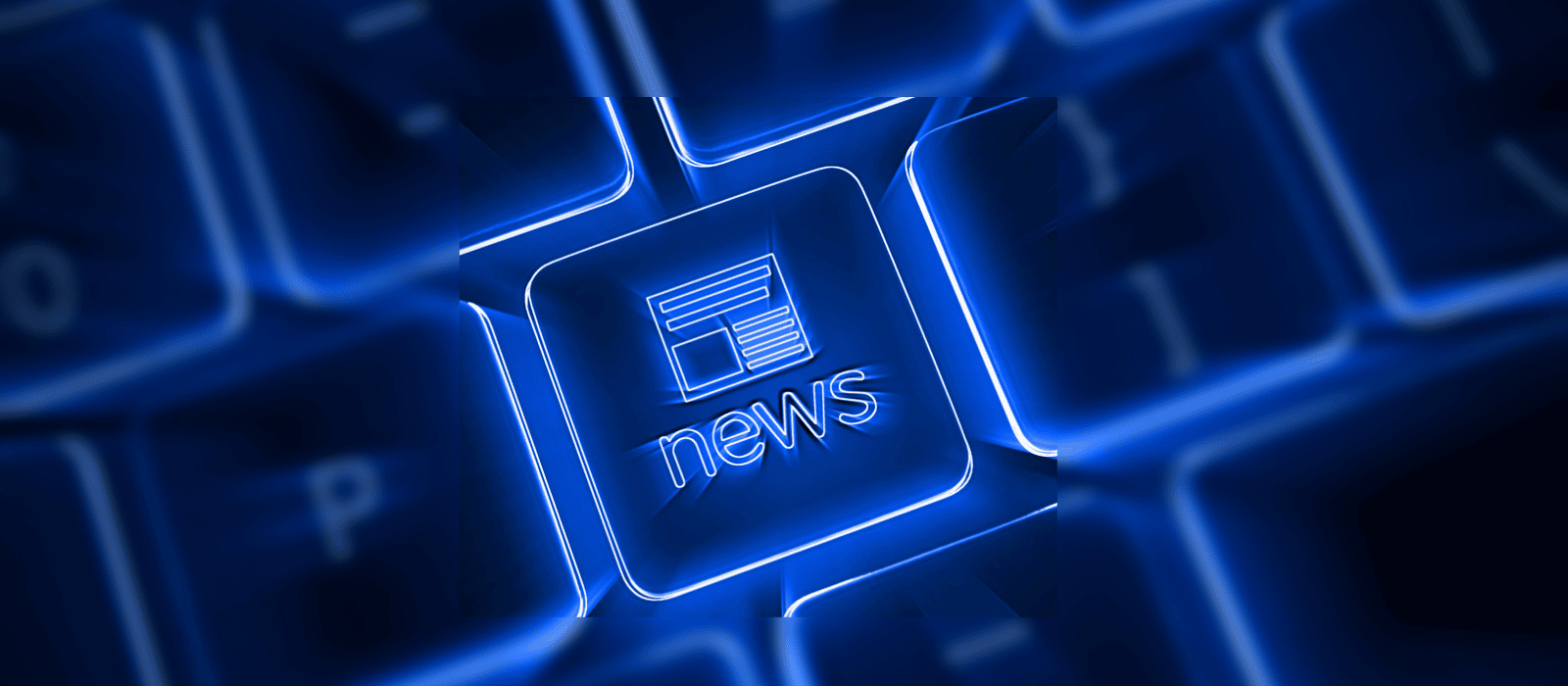 SAN DIEGO, California, April 11, 2014 – Heritage Global Partners, Inc. ("HGP", the "Company"), a global leader in asset advisory and auction services and a subsidiary of Heritage Global Inc. (OTCQB: HGBL), announced today that Scott A. West, 45, has been named Chief Financial Officer, effective immediately. Mr. West will be responsible for all of the Company's financial and treasury functions including financial reporting, bank relationships, conducting internal and industry analysis to support the Company's goals for growth, investor relations and M&A activity.
Mr. West brings 25 years of multi-national financial and business management experience to his new role at HGP. He began his financial accounting and business management career in 1991 at Ernst & Young LLP. From 2001 to 2014, Mr. West held Senior and Executive financial and business management positions at various public and private equity funded technology companies, including international and Fortune 500 companies. Mr. West has extensive experience managing financial, technical, M&A, and international accounting teams and has deep knowledge of SEC financial reporting, SOX compliance and international accounting matters.
"Scott brings a strong background and expertise in domestic and international financial reporting, regulatory compliance and mergers and acquisitions to the CFO position at Heritage Global Partners," commented Kirk Dove, Managing Partner of Heritage Global Inc. "We are confident that his experience and knowledge will prove valuable to Heritage as we continue to expand our new business auction and advisory services pipeline and build our global organization."
Scott West earned a Bachelor of Science in Accounting from Arizona State University and has been a Certified Public Accountant since 1993. About Heritage Global Partners, Inc. (www.hgpauction.com)
Led by auction industry pioneers Ross and Kirk Dove, Heritage Global Partners is one of the leading worldwide asset advisory and auction services firms, assisting companies with buying and selling assets. HGP specializes in asset brokerage, inspection, and valuations, industrial equipment and real estate auctions, and much more. HGP is a subsidiary of Heritage Global Inc.
About Heritage Global Inc. (www.heritageglobalinc.com) – Heritage Global Inc. (OTCQB: HGBL) is a value-driven, innovative leader in distressed and surplus capital assets valuations and transactions. The company focuses on identifying, valuing, acquiring and monetizing distressed and surplus capital assets in twenty-five global manufacturing and technology sectors. It specializes in both acting as an advisor as well as acquiring turnkey manufacturing facilities, surplus industrial machinery and equipment, industrial inventories, accounts receivable portfolios and related intellectual property.
Forward-Looking Statements – The statements made in this release that are not historical facts contain forward-looking information that involves risks and uncertainties. All statements, other than statements of historical facts, which address the Company's expectations, should be considered as forward-looking statements. Such statements are based on knowledge of the environment in which the Company currently operates, but because of the factors listed herein, as well as other factors beyond the Company's control, actual results may differ materially from the expectations expressed in the forward-looking statements. Important factors that may cause actual results to differ from anticipated results include, but are not limited to, obtaining necessary approvals and other risks detailed from time to time in the Company's securities and other regulatory filings.
Stephen A. Weintraub
Executive Vice President, Secretary & CFO
416/866-3058