Kitchens Brothers Retains Heritage Equity Partners
Kitchens Brothers Manufacturing Co., Inc. Retains
M&a Specialist, Equity Partners Crb And Global Auction Firm, Heritage Global Partners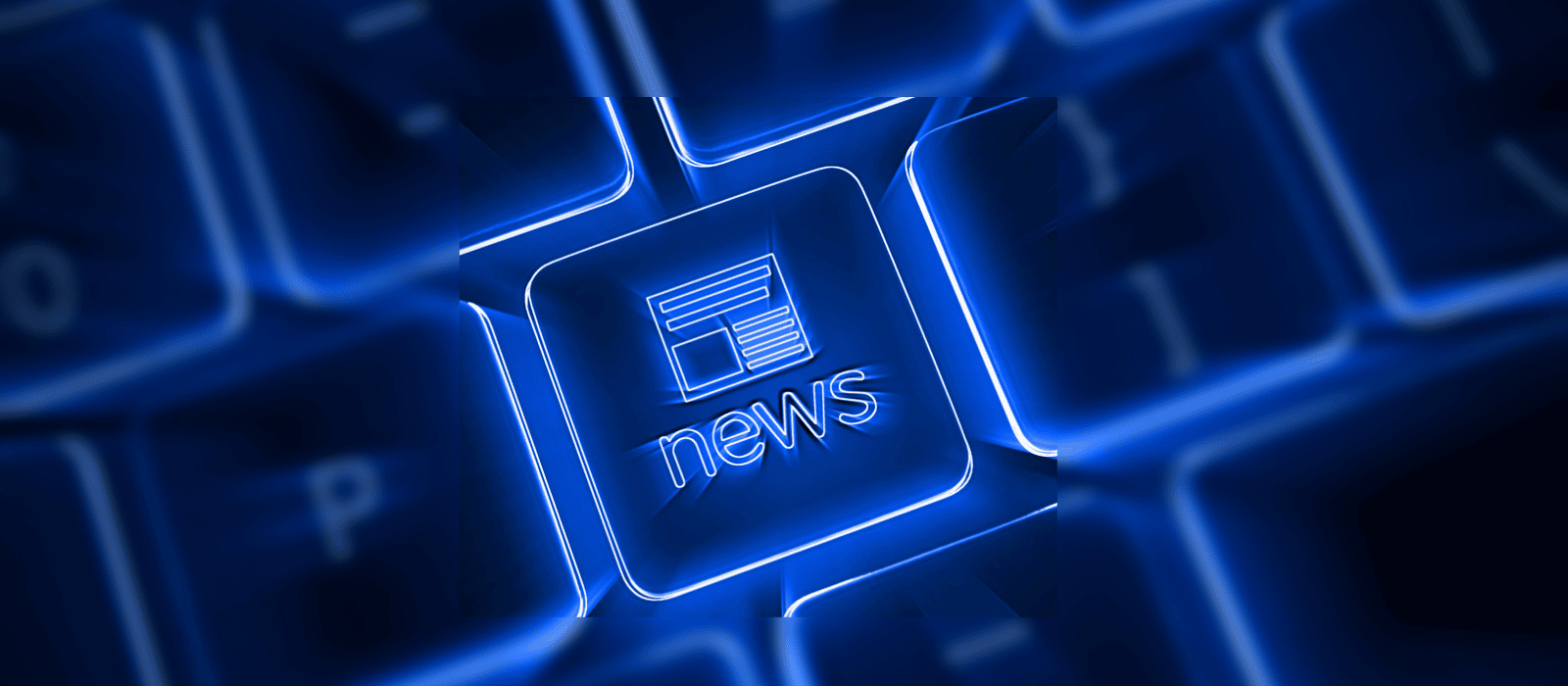 SEPTEMBER 6, 2013 – UTICA, MISSISSIPPI – Equity Partners CRB ("Equity Partners") and Heritage Global Partners ("Heritage") have been retained to sell three hardwood sawmills on behalf of Kitchens Brothers Manufacturing Company. Equity Partners is seeking bids for each mill in its entirety through late October, with any remaining assets to be offered at auction in November by Heritage.
Family owned and operated since its founding in 1945, Kitchens Brothers began with one small sawmill in Utica. During the late 1970's the Company began expanding and in 1982, purchased a large pine sawmill in Hazlehurst, MS and renovated it into a hardwood mill. About 6 years later, Kitchens Brothers purchased another mill in Monroe, LA bringing total production capacity to over 58,000,000 board feet per year. Unfortunately when the housing market collapsed and lumber prices fell to an all-time low, the Company was forced to close 2 facilities and reduce their workforce in an attempt to survive. After struggling to continue operations and injecting substantial personal capital into the Company, Kitchens Brothers ceased operations at all 3 locations on November 28, 2012.
Ownership is hopeful that the ultimate buyer of the business will want to resume operations and continue to serve the customer base, as well as bring jobs back to the area. At one point, the Company employed over 250 people.
Matt LoCascio, a Managing Director at Equity Partners, says that "This is an excellent opportunity to capture a turnkey plant and/or valuable assets in a piecemeal auction. All of the equipment has been kept in excellent condition and a new owner could be up and running in a very short period of time."
"Lumber prices are at an all time high and with proper funding, a new owner can really capitalize on the revitalized market and bring people back to work in these sawmills." — Greg Kitchens, the Company's President.
Equity Partners, based in Easton, Maryland, provides investment banking services and has completed in excess of 400 engagements throughout the United States since 1988. Heritage Global Partners is a leading, full service, global auction and asset advisory firm.  Headquartered in San Diego they have conducted over 4,000 industrial auctions, spanning 30 countries.