Items at the former New Era Caps factory on Cedar Avenue — from sewing machines to miter saws to a pair of delivery trucks parked outside — will be auctioned off inside the plant today (Wednesday) beginning at 10 a.m.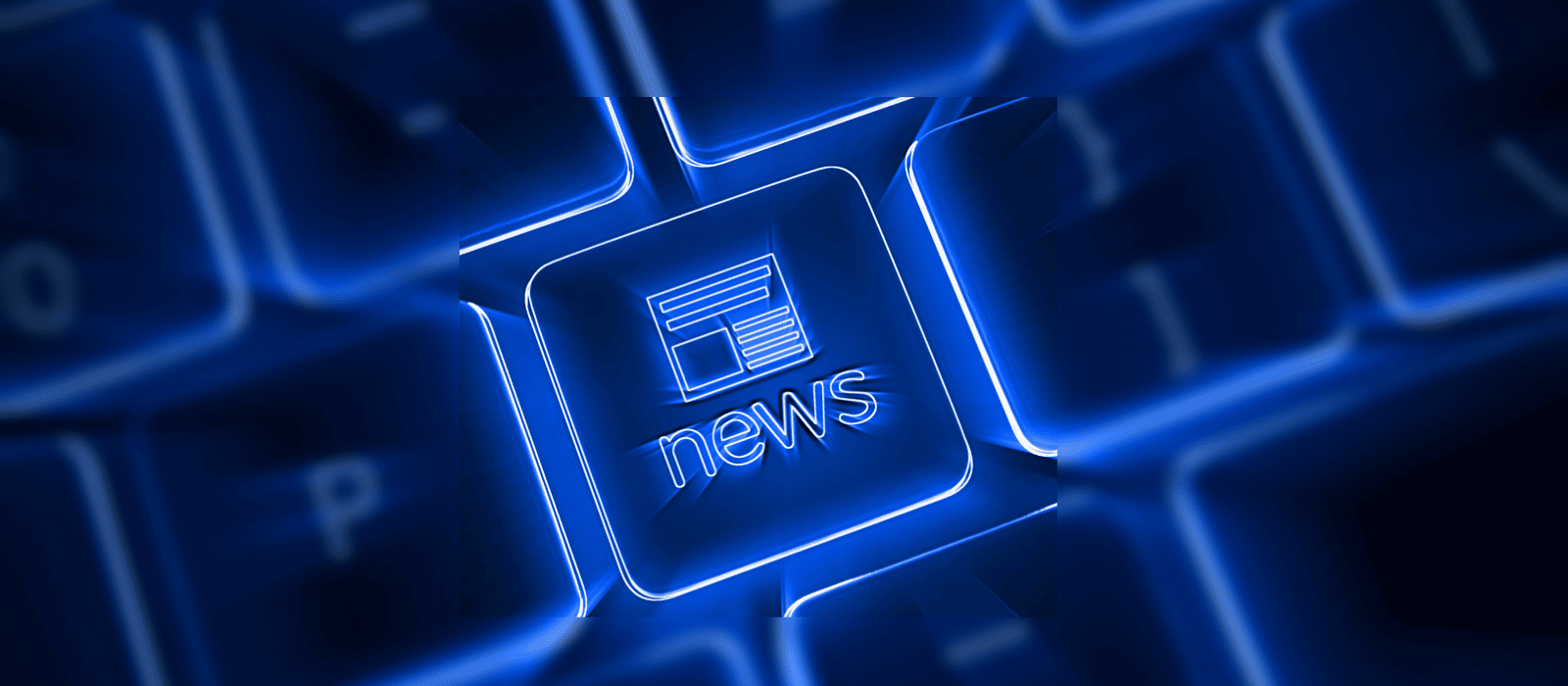 Bruce Costello, the vice president of operations for Heritage Global Partners, will be directing the auction. On Tuesday, the public was invited to preview the equipment and to register for the auction at the plant until 5 p.m. The facility will be open today at 9 a.m.
The Dove brothers — Ross and Kirk Dove, who are grandchildren of HGP founder Harry Ross and third-generation auctioneers — will lead the auction at New Era.