American Laboratory Trading & Heritage Global Partners to Host Massive Auction of Lab Equipment from Rubius Therapeutics' Cambridge Facility
Heritage Global Partners to conduct public auction of physical assets and intellectual property of advanced developer of fully reusable space transportation vehicles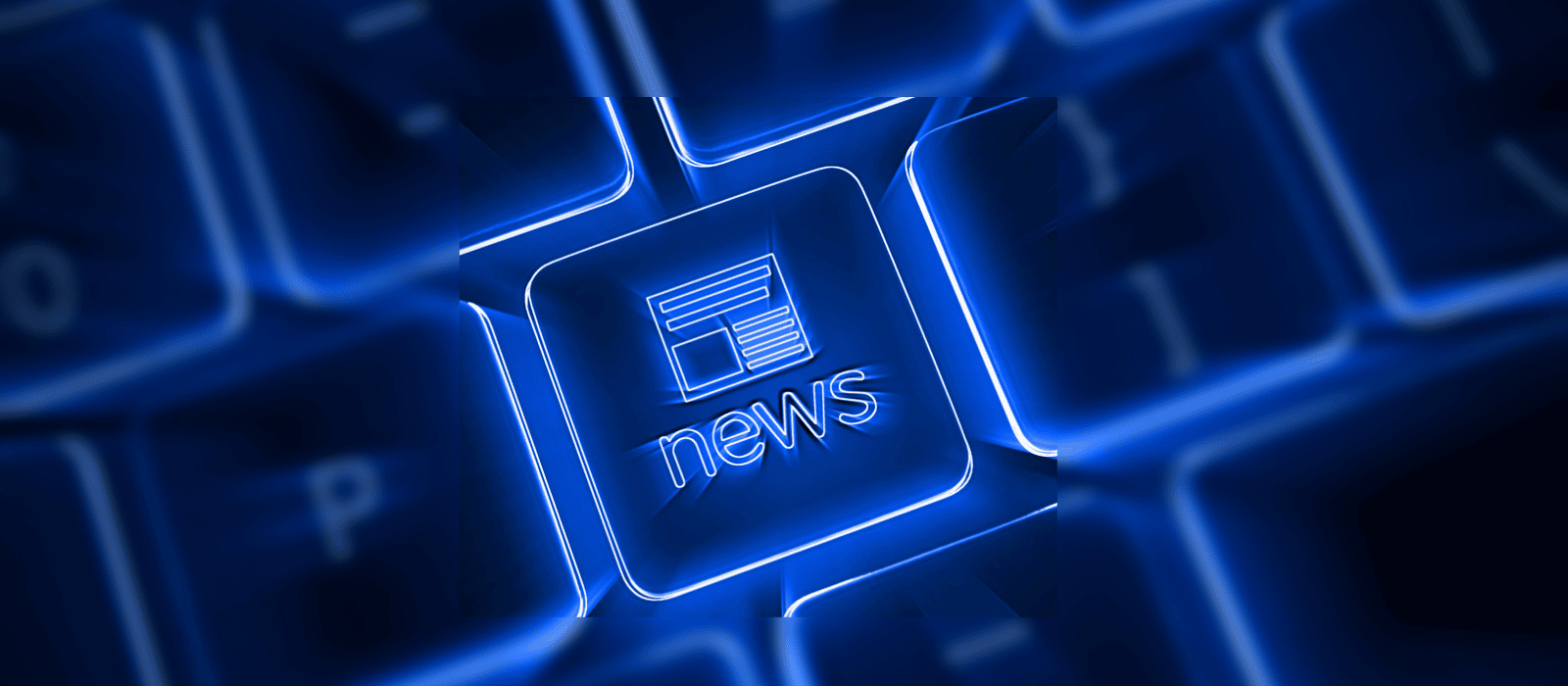 San Diego, CA – October 25, 2011 – On behalf of Rocketplane Kistler, Inc. Heritage Global Partners will conduct a global webcast bulk auction of company assets.  The approval of Debtor's Motion to engage Heritage Global Partners is currently pending in the United States Bankruptcy Court for the Eastern District of Wisconsin.  Following approval, the auction will be staged on Friday, November 11, 2011 from 10 a.m. – 2 pm CST via live global webcast at www.hgpauction.com and live at the Hilton Garden Inn of Green Bay in Green Bay, Wisconsin.
The Rocketplane Kistler auction will provide buyers an opportunity to purchase all capital equipment and patents related to this company, which developed fully reusable space transportation vehicles. Physical assets included are located in seven facilities across the country, along with all rights and related technologies.
"On behalf of all stakeholders, Heritage Global Partners is pleased to conduct the auction sale of all tangible and intangible assets of Rocketplane Kistler.  This is a once in a lifetime opportunity for companies all over the world to bid and compete for its intellectual property and physical assets," said David Barkoff, Director of Sales, Heritage Global Partners. "Rocketplane Kistler's technology has an extremely valuable and important place in our world."
Green Bay, Wisconsin-based Rocketplace Kistler was a reusable spacecraft firm which developed the K-1, the first fully reusable aerospace vehicle, designed to deliver payloads to orbit and provide a low-cost alternative to single-use launch vehicles.  Rocketplane Kistler, which was awarded a contract of millions of dollars from NASA, planned to service the International Space Station, provide affordable access to space and spur the exploration and implementation of new space ventures. Rocketplane Kistler and its parent company Rocketplane, Inc. filed for Chapter 7 bankruptcy in September 2011.
Led by auction industry pioneers Ross and Kirk Dove, Heritage Global Partners, is one of the country's leading asset advisory and auction services firms, which assists large and small companies with buying and selling of assets.  Heritage Global Partners offers asset brokerage, asset inspection, asset valuations, industrial equipment and real estate auctions, as well as enterprise auctions combining tangible and intangible assets.
The Hilton Garden Inn of Green Bay is located at 1015 Lombardi Avenue in Green Bay, Wisconsin.