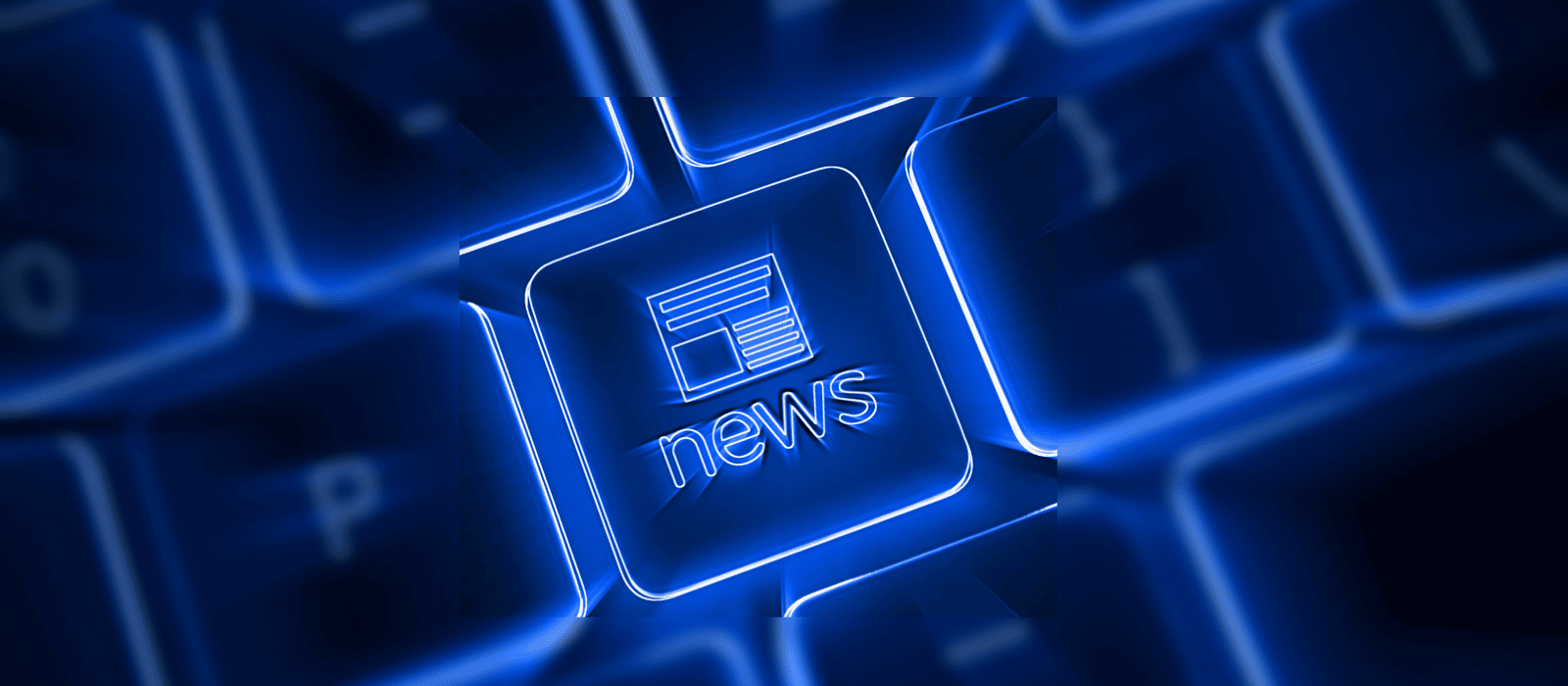 Tomorrow my family and I return from Puerto Rico, where we're currently spending a quiet night together after the Industrial Auctioneers Association's annual convention.
The warm reception and the good wishes we received from our colleagues and competitors there made me even more aware of how much I love our industry. The fact that so many firms recorded record years is heartening. It shows that all the hard work and dedication to gain acceptance for using expert market makers is paying dividends globally.
As our industry moves forward; it is attracting many truly bright and innovative young people with promising futures, who will bring us to new heights as an industry.
Reuniting with old friends and meeting new ones at the convention further reiterated my belief that the Heritage model of lean overhead and best of breed global partners is exactly right for us and will benefit our colleagues and our selling corporations.
I truly believe in next generation products for procurement. Redeployment and efficient international asset transfer will create supply chain awareness and better utilization of plant and machinery in all sectors and all geographies.
If you are a seller looking to assemble a best of breed global execution team and strategy, or an auctioneer or dealer looking for a great best practices model, Heritage would love to prove that we practice what we preach and deliver cutting edge solutions and results.
To everyone we spent time with: Thanks for your hospitality and we're an email away from doing great deals with you.
Cheers, RD.
Ross Dove
Managing Partner
Heritage Global Partners
Asset Advisory and Auction Services
A Legacy since 1937