Swift Engineering Inc. Formula Atlantic Chassis Parts and Tooling
Heritage Global Partners to conduct Global Online Bulk Auction of Complete Race Chassis Package
to Be Auctioned on March 28,  29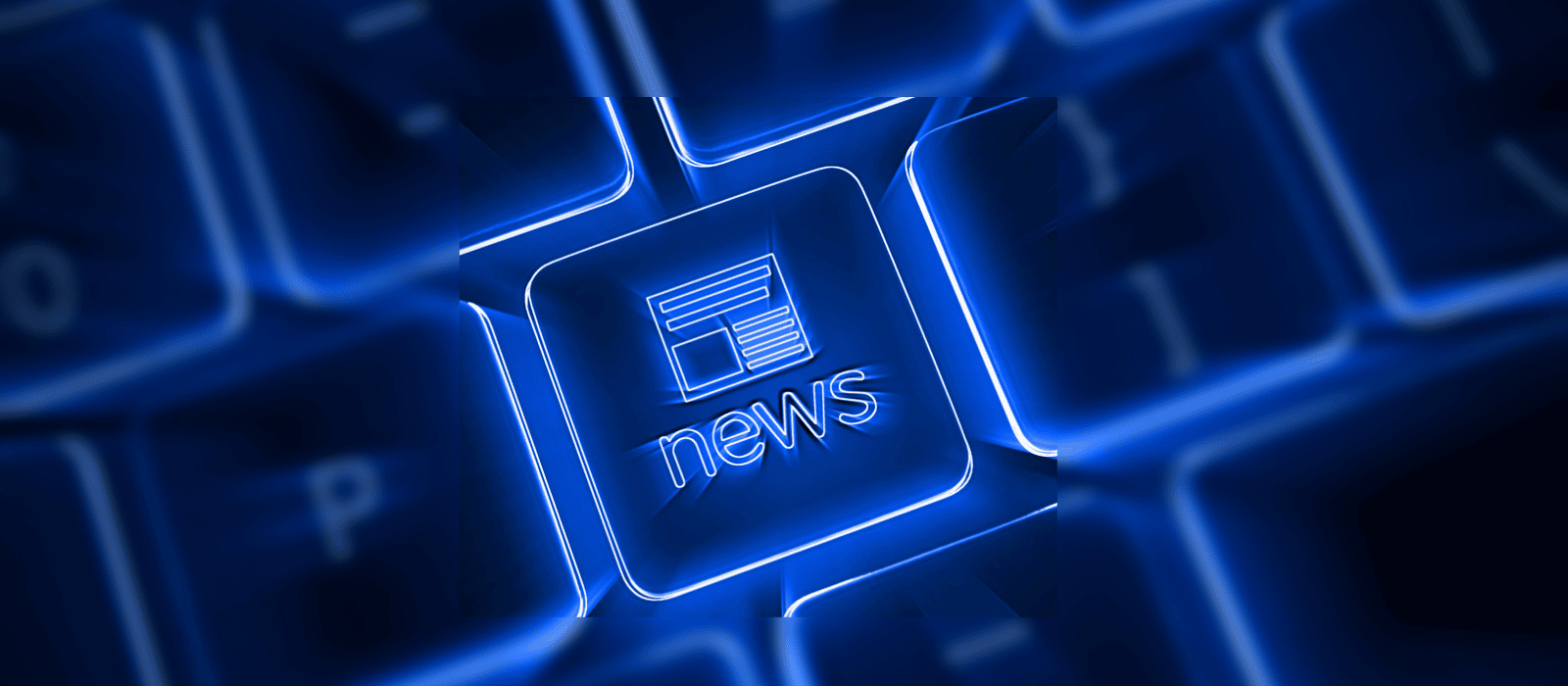 SAN DIEGO–(BUSINESS WIRE)–Heritage Global Partners will conduct a global online bulk sale auction of a complete race chassis package designed and produced by Swift Engineering, Inc., a California company renowned for its accomplishments in global motorsports since 1983. The online auction will begin on Wednesday, March 28 at 10 am PDT and end on Thursday, March 29 at 2 pm PDT, at www.hgpauction.com.
This auction will include an extensive parts inventory for Formula Atlantic chassis models 008.a, 014.a, and 016.a. Also up for auction are the manufacturing rights for model 016.a. This includes Swift manufacturing drawings, a release of exclusive supply for Swift's vendors, technical chassis manuals, and all molds and associated tooling for 016.a composite and non-composite components.
"This auction is a great opportunity for a start-up open wheel spec series," — Craig Thompson, Director of Sales, Heritage Global Partners.

Click To X
Designed in 2005, Swift's 016.a chassis raced in North America in the Formula Atlantic Series from 2006 to 2009 and was featured on the cover of Race Tech on February 2011. The 016.a chassis has an impeccable safety record and presently there are 40 complete chassis in the USA. The chassis was designed and tested to 2005 FIA F3 safety specifications, in addition to a secondary front impact test as required for oval racing.