Ae Polysilicon Corporation's Complete Turnkey Facility For Manufacturing Granular Silicon For Solar Energy Industry To Be Auctioned July 31 In Partnership By Heritage Global Partners And Schneider Industries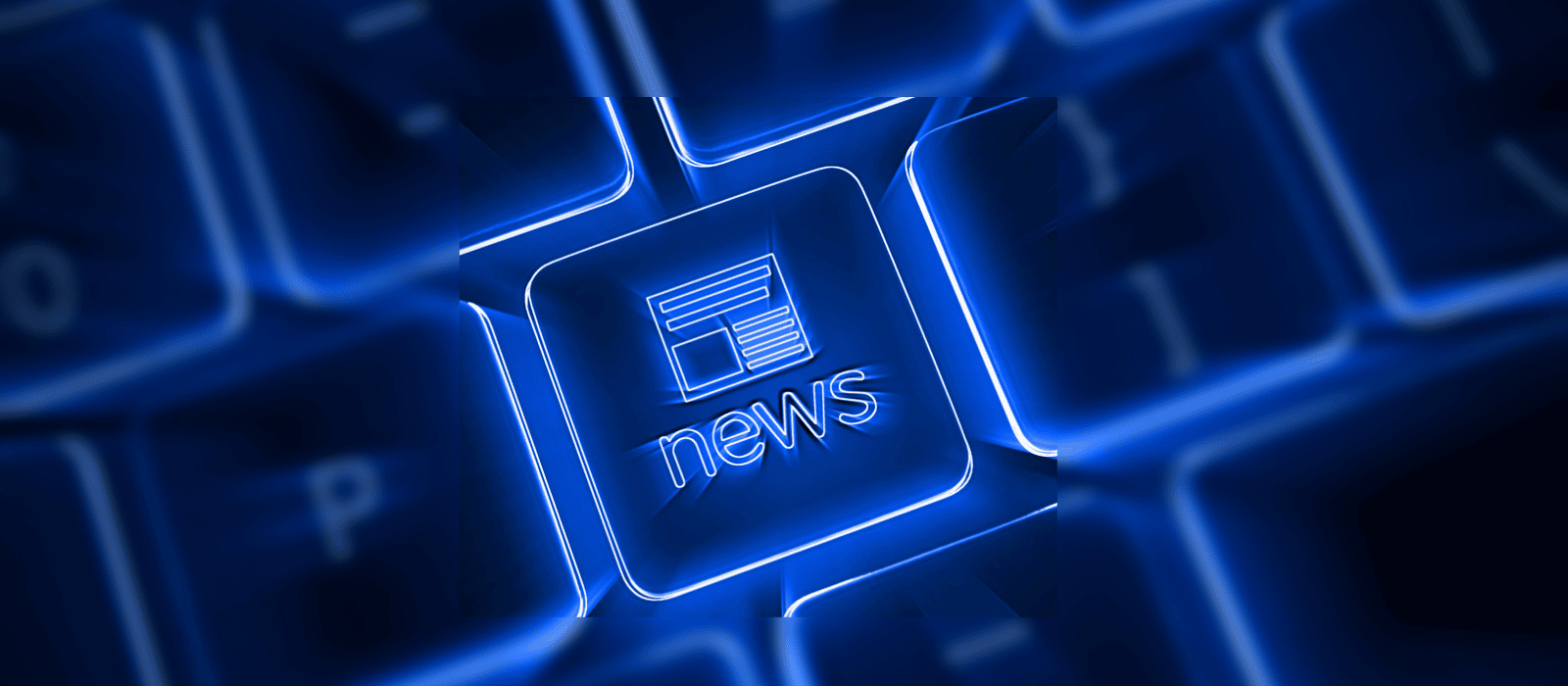 San Diego, CA – July 11, 2012 – Heritage Global Partners and Schneider Industries will conduct, in partnership, a live bulk and piecemeal auction of the assets of AE Polysilicon Corporation ("AEP"), a polysilicon manufacturer that has developed an advanced process that uses fluidized bed reactors to produce polysilicon in granular form, or "BBs," for the solar photovoltaic energy. The sale of AEP's enterprise includes a complete world-class production facility of granular silicon as well as other tangible assets consisting of capital equipment, technologies and certain rights to intellectual property.
The auction of AEP's assets will be staged on Tuesday, July 31, 2012, beginning 9:00 am ET onsite at the facility– 150 Roebling Road, Fairless Hills, PA 19030, as well as via dedicated private phone line for pre-approved parties wishing to participate in Lots #1 through #7. In the instance where a sale of Lots #1 through #7 is not consummated, parties may participate in the lot-by-lot equipment auction via live global webcast at www.hgpauction.com.
AEP's proprietary polysilicon technology employs an innovative process to produce polysilicon BBs, for the solar photovoltaic energy industry via the deposition of trichlorosilane (TCS) as the feedstock to fluidized bed reactors. This manufacturing method provides substantial benefits including lower energy consumption as compared to the traditional 'Siemen's' method for producing polysilicon and virtual elimination of volatile waste gasses, resulting in the production of high purity granular polysilicon. AEP's polysilicon BB's are uniform and non-abrasive and do not generate substantial amounts of fines and dust compared to silane based FBR production methods.
The offering of AEP as a complete enterprise allows parties interested in gaining a major foothold in the solar supply chain the opportunity to acquire a, fully-automated, state-of-the-industry operation at an attractive price. Strong worldwide demand is expected for AEP's world-class turnkey production facility, capital equipment, technologies and related intellectual property.
Sale details, lot configurations, terms and conditions available via: www.hgpauction.com and www.schneiderind.com.  Potential bidders are welcome to visit the facility and meet with management during the two calendar weeks preceding the auction.  Please contact us to schedule a visit.