Looking for tooling and equipment for Airbus and Boeing aircraft? How about for engines? The AVEOS liquidation sale may have just what you are seeking!
The first AVEOS liquidation sale will be held on August 15th and 16th at 6001 Grant McConachie Way, Richmond, British Columbia, Canada (this is near Vancouver).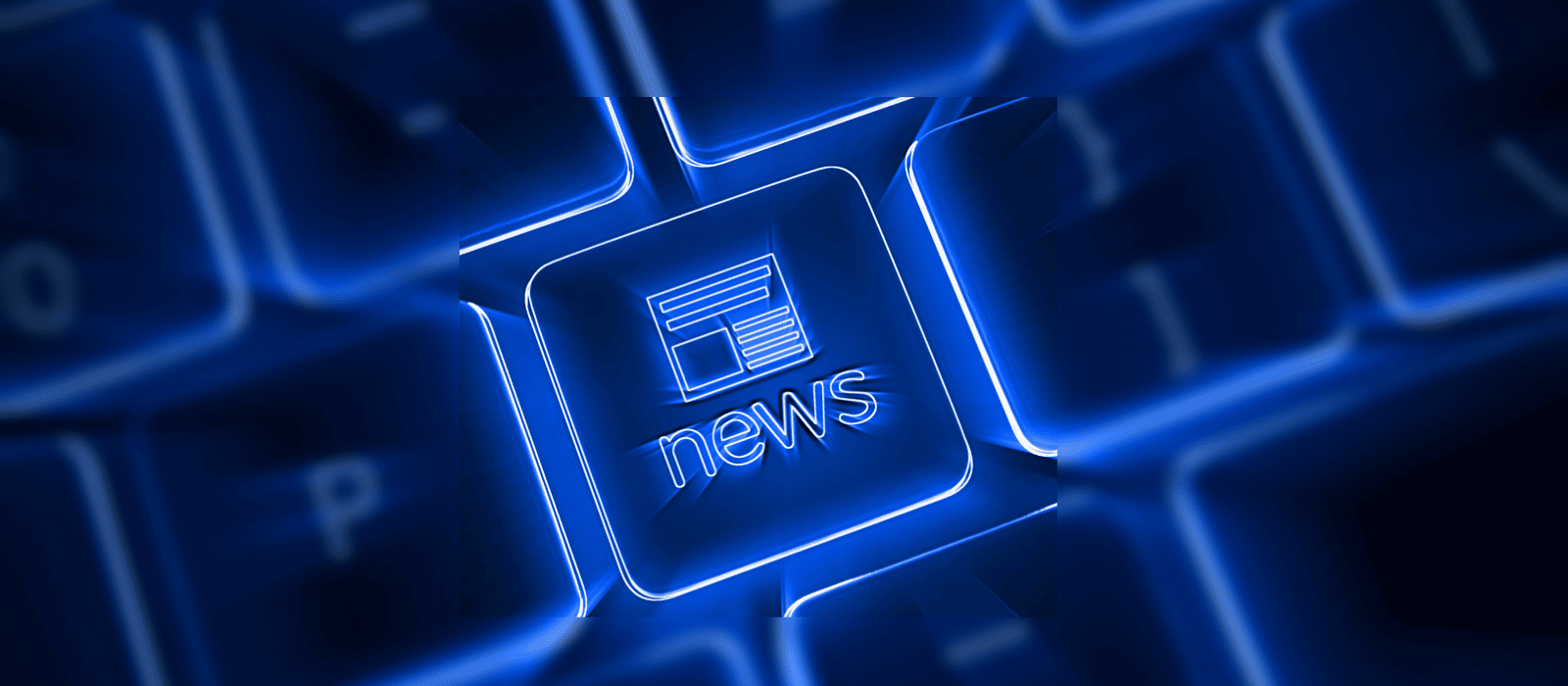 David Weiss of Heritage Global Partners (one of the auctioning authorities) calls this the biggest auction to hit the aviation industry in ten years.
He has said that the key assets in the auction will include:
Boeing 767 Tooling
Airbus A320 Tooling
Large Qty. Of Avionics & Misc. Equipment & Tooling
767/777 – A320 – Generic Jack/Cowl Stands
Aircraft Support Equipment
Wing Stands
Mobile / Ground Support Equipment
Test Equipment, Avionics, Gas, Battery Test
Structures Department
Maintenance Department
Heat Treat, Sandblast, Paint Shops
Composite Shop
Calibration Room
Lab Equipment
Filtration Room
Wheel Shop
This will be followed by a second sale on August 22nd and 23rd at 720 Boulevard De La Côte Vertu, Dorval, Quebec, Canada.
It is possible to arrange a pre-inspection of the assets. It is also possible to arrange pre-auction purchases of major items. There is a 10 page color auction brochure for the AVEOS auctions which can be downloaded from the auctioneers website.
These two auctions are merely the beginning. The auctioneers reports that they have also been asked to conduct the sale of Aveos's Engine Maintenance Center – that sale will follow the two August sales. According to the auctioneer, the Engine Maintenance Center will reflect $100M worth of machinery, equipment, tooling, and test cells from the Engine Shop. It is expected to take place in October at the Dorval location.
For additional information, you can contact David Weiss of Heritage Global Partners at dweiss@hgpauction.com or at (561) 210-5921. In the associated literature, there are also other contacts for the other auctioning partners.
An abbreviated description of the first auction and second auction is available on the Maynard's website as well. Some information is available on that website on the planned October engine shop auction.