Conair Corporation's Plastic And Thermoforming Manufacturing Equipment To Be Sold By Heritage Global Partners
Via Global Online Auction November 14-15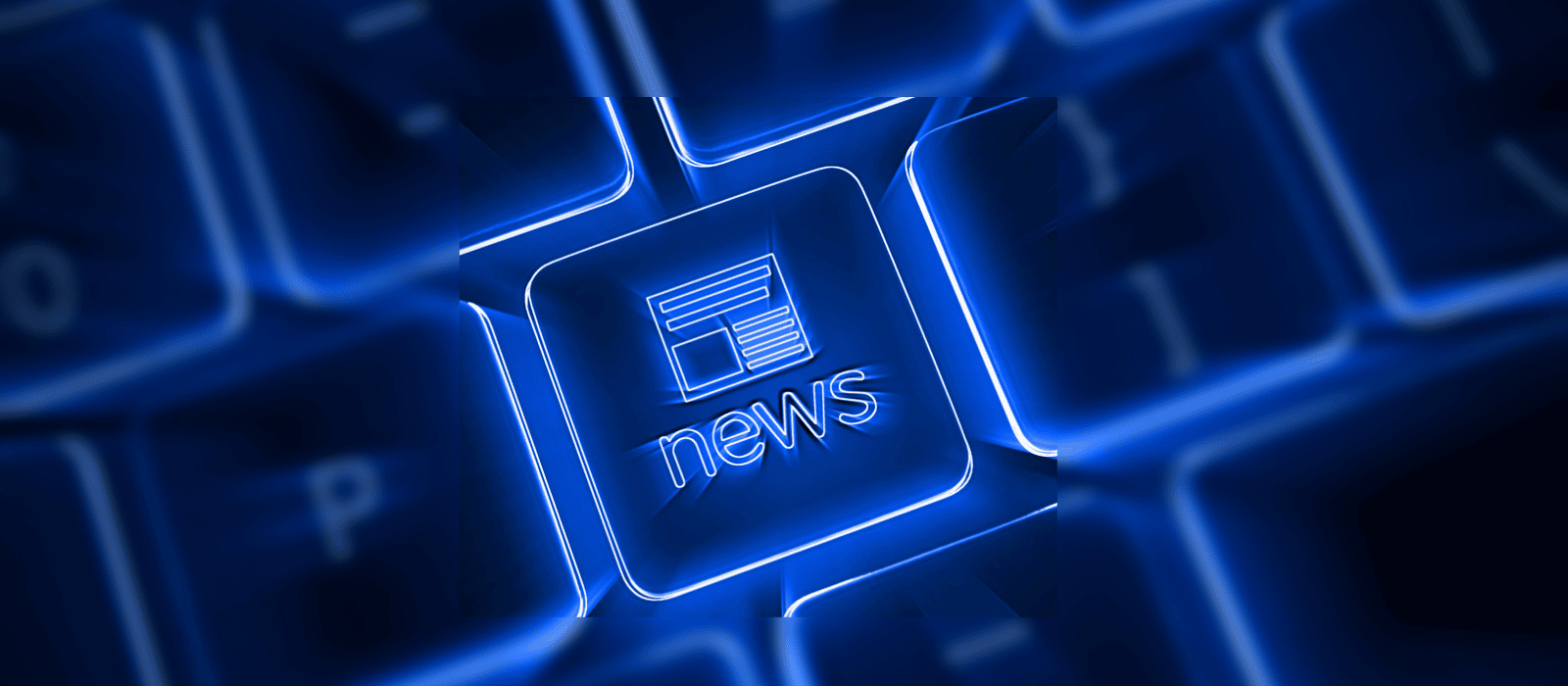 San Diego, CA and Cartago, COSTA RICA – October 12, 2012 – Heritage Global Partners ("HGP"), a global leader in asset advisory and auction services and a wholly owned subsidiary of Counsel RB Capital (OTCQB: CRBN), today announced its upcoming global online auction featuring a wide array of plastic and thermoforming manufacturing equipment from Conair Babyliss Costa Rica S.A. The sale is being conducted on behalf of Conair Corporation, an industry leading developer of health and beauty products and kitchen and electronic appliances.  Conair Babyliss Costa Rica S.A. is the Appliance Manufacturing Division responsible for supervising worldwide production of Conair products.
The auction will be conducted online at //www.hgpauction.com/?auctionid=272 on November 14, 2012, beginning at 7 am PST and ending on November 15, 2012 at 9 am PST and will feature 7 plastic mills, 33 injection mold machines, 36 spot welders, and much more.
There will be a one-day preview on November 13, 2012 from 9 am to 4 pm (local Costa Rica time, UTC/GMT -6 hours) at Parque Industrial Zona Franca, Cartago, Costa Rica. Prospective bidders may contact Heritage Global VP George Wandachowicz for more information (see contact info below).
Led by auction industry pioneers Ross and Kirk Dove, Heritage Global Partners is one of the leading worldwide asset advisory and auction services firms, assisting large and small companies with buying and selling assets.  A Counsel RB Capital company (OTCQB: CRBN), HGP specializes in asset brokerage, inspection, and valuations, industrial equipment and real estate auctions, as well as enterprise auctions combining tangible and intangible assets.
"We expect to generate very strong demand for Conair's high quality assets including a Sencorp Model 2200 inline form & trim thermoforming machine, Compu Vac Systems Inc. small batch fast cycle sputtering vacuum coating system (metalizing) dual load stations, over 30 plastic injection mold machines, over 30 riveting machines, facilities support equipment and much, much more," — Heritage Global Partners Vice President George Wandachowicz.