Heritage Global Partners To Conduct An Aggregate Sale Of Alion Inc.'s Complete Turnkey Solar Panel Production Facility, Manufacturing Equipment And Related Plant Assets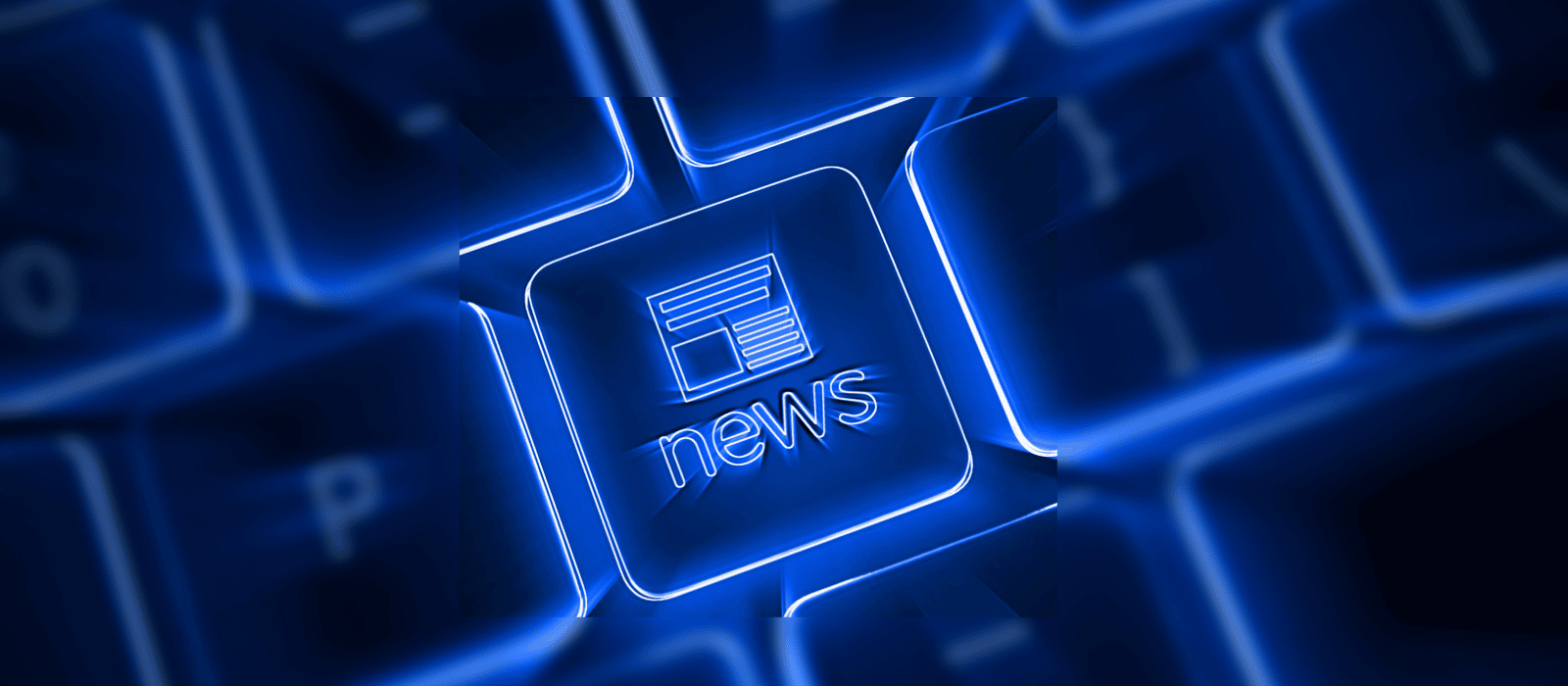 Richmond and San Diego, CA – October 23, 2012 – Heritage Global Partners ("HGP"), a global leader in asset advisory and auction services and a wholly owned subsidiary of Counsel RB Capital (OTCQB: CRBN), today announced that it will conduct an aggregate sale of Alion Inc.'s complete turnkey facility, which includes its Pilot Line, manufacturing equipment and related state-of-the-art plant assets, which are utilized for the production of thin film photovoltaic solar panels.
Heritage is immediately accepting offers for the bulk purchase of Alion's assets, which can either be for continuing operations onsite (to be negotiated with the seller) or for a complete plant relocation. Additional details of the sale are accessible at//www.hgpauction.com/?auctionid=277.  Alion's manufacturing facility is currently located at 870 Harbour Way South, Richmond, CA 94804 and an onsite preview can be arranged by appointment by contacting Heritage Global VP George Wandachowicz (see contact information below).
The aggregate sale includes, among other items, Alion's Jenoptik Votan Solas Multi Automated P1 – P4 laser ablation, scribe, and edge machine; General Plasma Back Contact Sputtering System; IHT (Infrared Heating Technologies) Dryer; Meier Solar Solutions ATS ICOLAM PV Module Laminator; Wuhan Gobo Photoelectric Tech Solar Module Tester; Shimadzu ICPE-9000 Plasma Atomic Emission Spectrometer; and much more.
Led by auction industry pioneers Ross and Kirk Dove, Heritage Global Partners is one of the leading worldwide asset advisory and auction services firms, assisting large and small companies with buying and selling assets.  A Counsel RB Capital company (OTCQB: CRBN), HGP specializes in asset brokerage, inspection, and valuations, industrial equipment and real estate auctions, as well as enterprise auctions combining tangible and intangible assets.
"Our sale of Alion's complete turnkey facility and extensive assets offers a unique opportunity for potential buyers in the solar industry to acquire lightly or never-used, state-of-the-industry machinery and equipment for the production of thin film photovoltaic solar panels," — Heritage Global Partners Vice President George Wandachowicz.