Contact
Craig Thompson
858-210-8785
This Sale is Being Conducted In Conjunction With: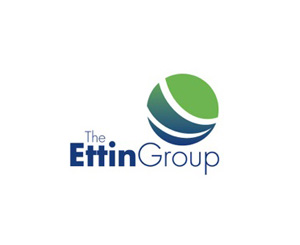 Key Assets
Global Online Auction: Former Lab/R&D Equipment Assets  No Longer Required For The Ongoing Operations of Hologic.
Including:
Applied BioSystems 7500 Fast Real-Time PCR System
Applied Biosystems Veriti 96 Well Thermal Cycler
Hybaid PCR Express System (4)
Beckman Coulter HPLC System (5+)
Beckman SPRI-TE Nucleic Acid Extractor System
Applied Cyto Fluor 4000 Multi-Well Plate Reader
Millipore Milli-Q Water Purification System
Qiagen Gentra AutoPure LS large sample nucleic Acid Purification System
Beckman BioMek 2000 Liquid Handling System (3)
Tecan Liquid Handling System (3)
Savant UVS400
BBraun Sigma 2k15
Jun-Air Compressor
Pumps
Lab Benches
Ovens
And Much More!!!