Counsel Corporation subsidiary Counsel RB Capital acquires auction firm – Heritage Global Partners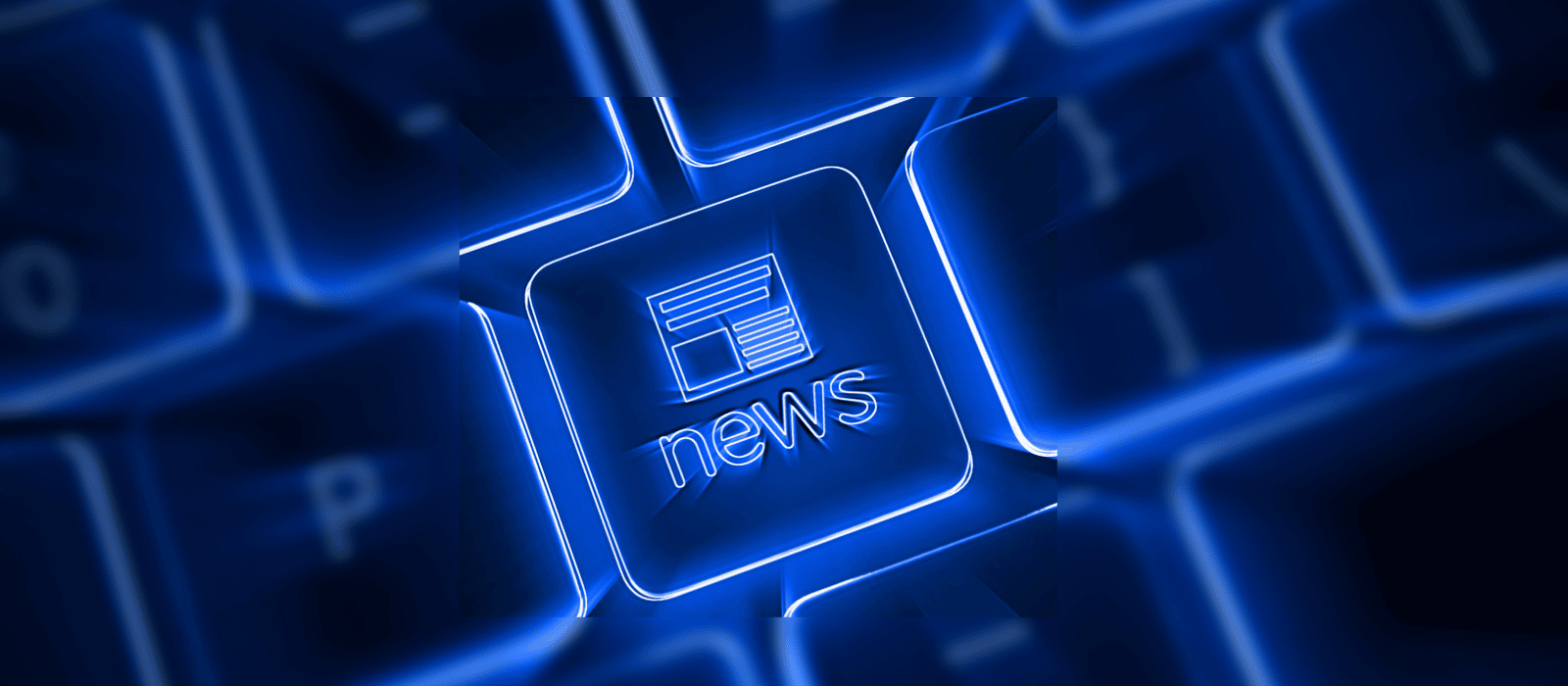 TORONTO , Feb. 29, 2012 /CNW/ – Counsel Corporation("Counsel") (TSX: CXS) announced today that its subsidiary,Counsel RB Capital Inc. ("Counsel RB") (OTCQB: CRBN), a leader in distressed and surplus capital asset transactions, has completed the acquisition of  Heritage Global Partners, Inc.("Heritage Global Partners") , a leading, full-service global auction and asset advisory firm managed by Ross and Kirk Dove .
The Doves are industry pioneers with over a half century of worldwide auction industry experience and expertise, including managing more than 4,000 industrial auctions in 30 countries.  Counsel RB began its asset liquidation operations in the second quarter of 2009 and has rapidly developed into an industry leading provider of capital asset solutions.
Consideration for the transaction included a combination of cash, notes and equity in Counsel RB in the form of shares, plus options.  Specific terms of the agreement were not disclosed.
"We're extremely pleased with this transaction as Counsel RB has identified the addition of an industrial auction division as an  important component of its growth strategy," said Counsel CEO Allan Silber , who also serves as Counsel RB's Chairman and President. "This will broaden Counsel RB's array of capital asset solutions and help position it to be at the front of the line for important, new deals."