Heritage Global Partners to Manage Global Online Auction of Industrial Robots and High-Technology Assets of EC Manufacturing Beginning January 19
Sale of Over 350 Lots Features Wide Array of Robots, Cameras, Lasers, Model Shop Machine Tools, Facility Equipment and More
December 16, 2015 10:36 AM Eastern Standard Time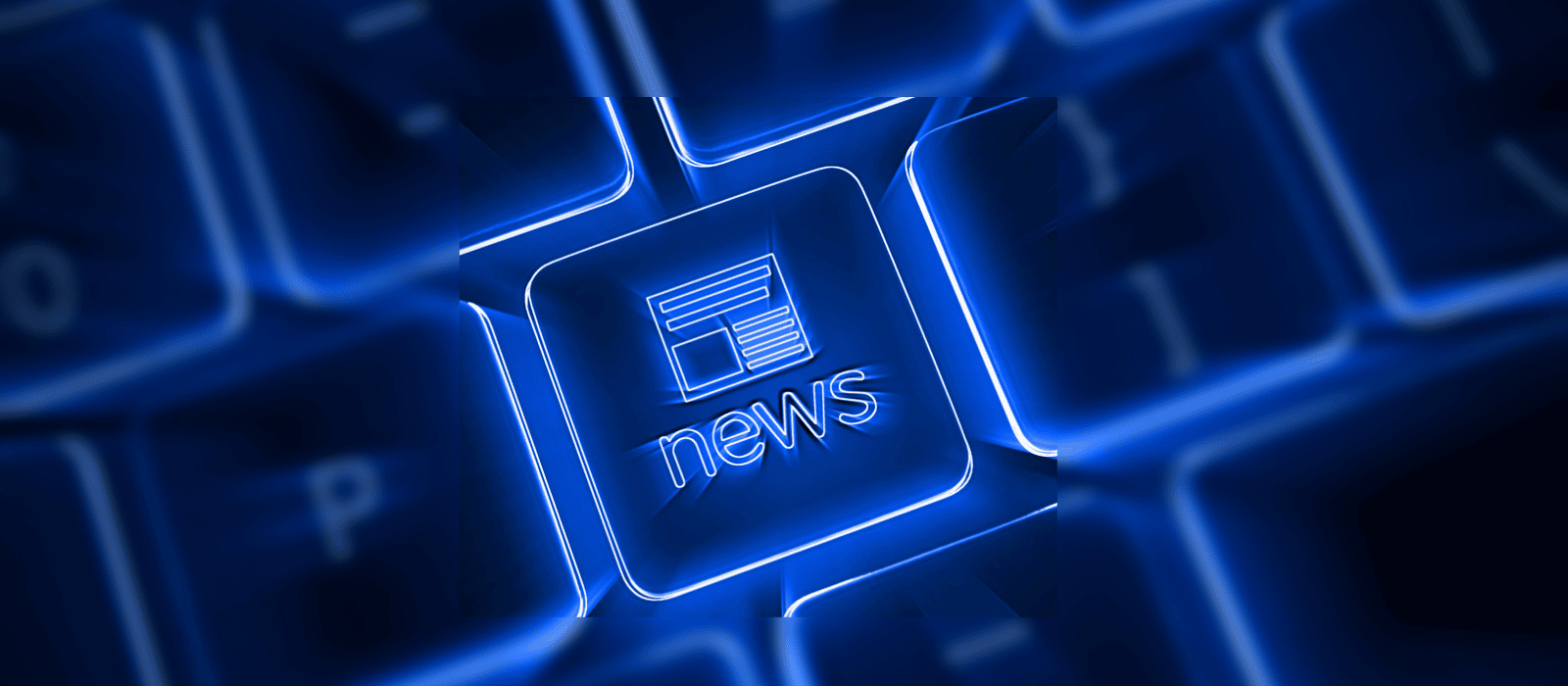 SHAWNEE, Kan. & SAN DIEGO–(BUSINESS WIRE)–Heritage Global Partners ("HGP"), a worldwide leader in asset advisory and auction services and a subsidiary of Heritage Global Inc. (OTCQB: HGBL, CSE: HGP), today announced it will manage an upcoming global online auction featuring the late model high-tech manufacturing and equipment of EC Manufacturing ("ECM") beginning January 19, 2016.
The sale includes high-quality assets used by ECM for contract work it completed on behalf of a Fortune 300 consumer packaged goods company.
Over 350 lots featuring industrial manufacturing robots, cameras, lasers, pumps, compressor, model shop machine tools and dryers as well as facility and lab equipment are available for purchase including:
Over 250 SCARA Mitsubishi Melfa RH-6FH-D Robots & Controllers CR750
Over 300 Cognex Cameras with Edmunds Lenses
IVEK SF-12 Channel Multiplex Actuators
Miyachi Unitek Model LW25A Laser Welders
Watson Marlow 720U Pumps
Keyence 3-Axis Lasers
Ingersol Rand SSR-EPE250-2S and R190NE-A Air Compressors with Air Dryers
Brand name Lathes, Grinders, Drills, Mills, Saws, Sanders and More
Laboratory and Electronic Test and Measurement Equipment
Global Online Auction: EC Manufacturing Industrial and High-Technology Assets
January 19, 2016 (9:00 am CST) – January 21, 2016 (10:00 am CST)
http://www.hgpauction.com/auctions/78876/ec-manufacturing/
For questions or sale preview information contact Brandon Smith, HGP Director of Sales.
A public preview of the assets will be held on January 19 at 23501 W 84th St., Lenexa, KS 66227, or earlier by appointment. Auction registration and a complete sale catalog featuring photos, lot descriptions, equipment specifications and other information is available on HGP's website.
"The upcoming online auction features a large selection of well-maintained robots, facility support assets, cameras, lasers, machine tools and related industrial equipment purchased within the last four years. The sale presents an exciting opportunity for users and dealers to acquire quality, late model assets ideal for high-tech process manufacturing. We've received strong interest from buyers worldwide and expect participation to grow leading up to our mid-January auction date," stated Brandon Smith.
Heritage Global Partners is one of the leading worldwide asset advisory and auction services firms.