Heritage Global Inc. Reports 2013 Q3 Operating Results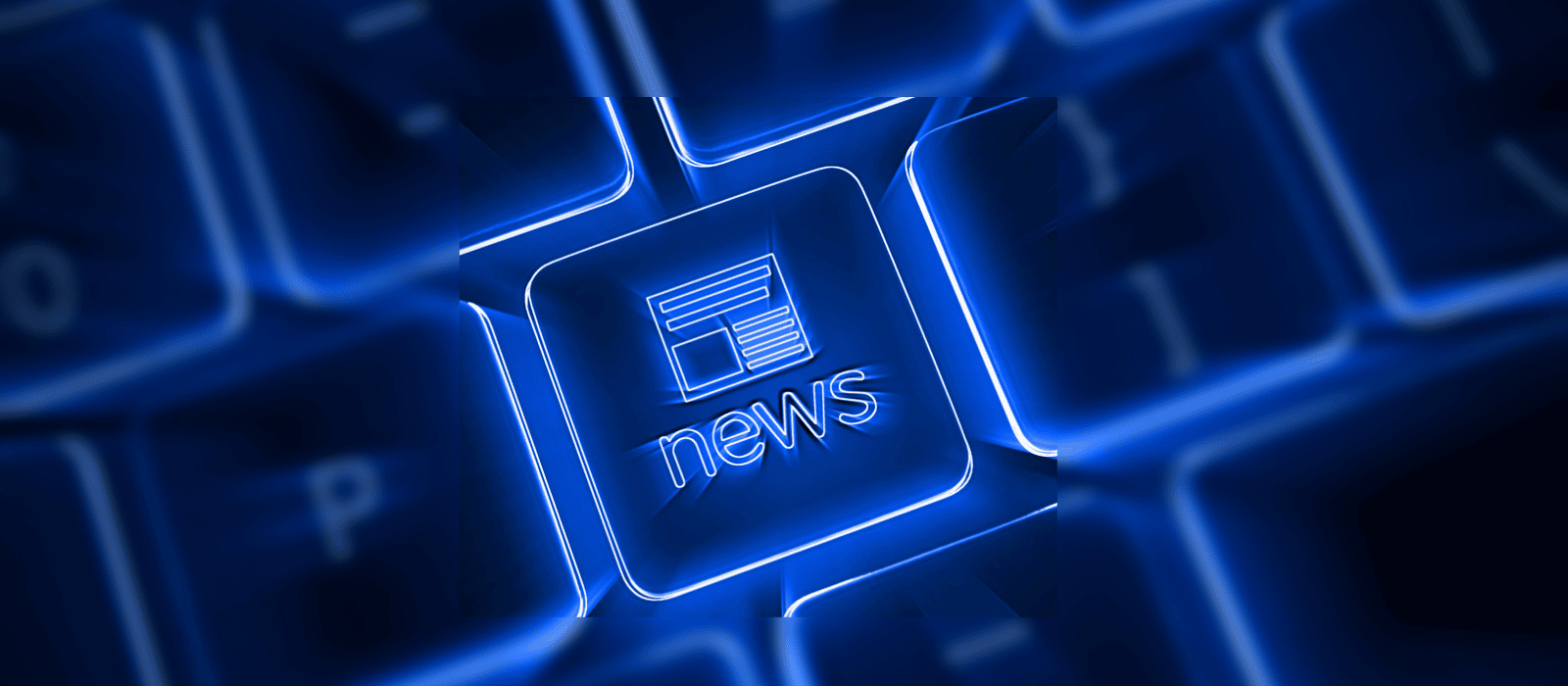 SAN DIEGO, California, and TORONTO, Canada (November 14, 2013) – Heritage Global Inc. (OTCQB: HGBL), a leader in distressed and surplus capital assets valuations and transactions, today reported financial results for the third quarter and nine months ended September 30, 2013 as summarized below.
Heritage Global had operating income of $0.2 million, as compared to an operating loss of $1.6 million level in the corresponding 2012 period.
Combined asset liquidation revenue and earnings of equity accounted asset liquidation investments (pre-tax) was approximately $2.7 million, compared to approximately $3.3 million in the prior year quarter.
SG&A expenditures, including expenses paid to related parties, dropped approximately 39% versus the year-ago quarter.
STotal operating costs and expenses declined approximately 36%, year-over-year.
Net loss for the period narrowed to $260,000, $0.01 per diluted common share. In the year-earlier period, Heritage Global lost $1.0 million, or $0.03 on a per share basis.
About Heritage Global Inc. (www.heritageglobalinc.com) – Heritage Global Inc. (OTCQB: HGBL) is a value-driven, innovative leader in distressed and surplus capital assets valuations and transactions. The Company focuses on identifying, valuing, acquiring and monetizing distressed and surplus capital assets in twenty-five global manufacturing and technology sectors. It specializes in both acting as an advisor as well as acquiring turnkey manufacturing facilities, surplus industrial machinery and equipment, industrial inventories, accounts receivable portfolios and related intellectual property.
Forward-Looking Statements – The statements made in this release that are not historical facts contain forward-looking information that involves risks and uncertainties. All statements, other than statements of historical facts, which address the Company's expectations, should be considered as forward-looking statements. Such statements are based on knowledge of the environment in which the Company currently operates, but because of the factors listed herein, as well as other factors beyond the Company's control, actual results may differ materially from the expectations expressed in the forward-looking statements. Important factors that may cause actual results to
differ from anticipated results include, but are not limited to, obtaining necessary approvals and
other risks detailed from time to time in the Company's securities and other regulatory filings.
"In the recent quarter we focused significant time and efforts on successfully reducing the Company's corporate overhead, infrastructure and controllable expense levels as well as ensuring a virtually seamless transition to the organization's new senior executive team. Our new business auction and advisory services pipeline, both here in the US and internationally, is robust and we look forward to finishing the year with a solid fourth quarter and getting off to a good start in 2014." — Heritage Global Inc. Managing Partner Ross Dove.
Stephen A. Weintraub
Executive Vice President, Secretary & CFO
416/866-3058