Heritage Global Partners Appointed to Manage Complete Plant Liquidation of Deluxe, one of the World Leaders in the Ecosystem of Media and Entertainment, Including Digital and Film Processing and Production
Global Online Auction Set For June 3-5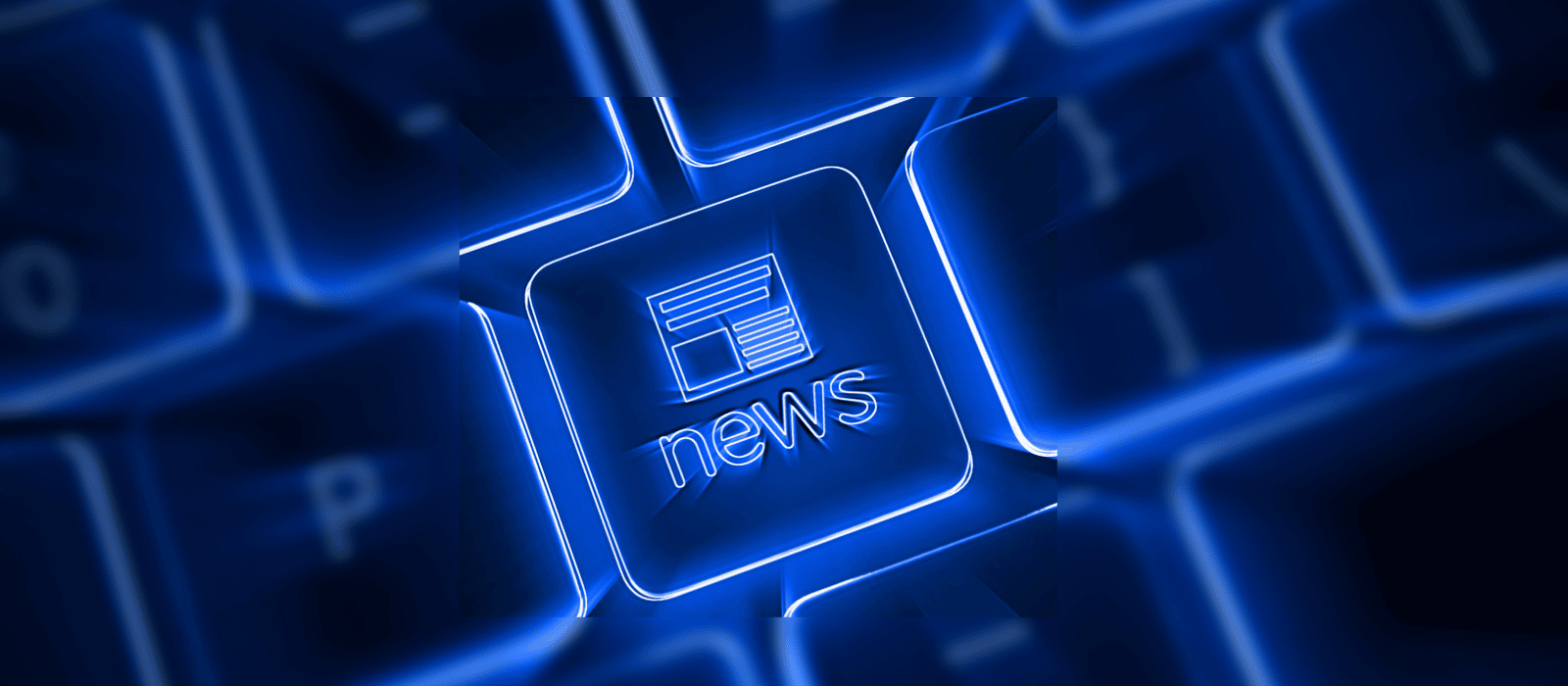 SAN DIEGO and LOS ANGELES, California – May 1, 2014 – Heritage Global Partners ("HGP"), a global leader in asset advisory and auction services and a subsidiary of Heritage Global Inc. (OTCQB: HGBL CSE: HGP), today announced that it has been selected to manage the upcoming complete plant liquidation of a Deluxe Entertainment Services Group Inc. facility in Los Angeles, CA. The three-day sale, including equipment from 18 different asset classes, is slated for June 3-5, with a public preview on June 2.
Deluxe – Complete LA Plant Liquidation Auction
June 3, 2014 (7 am PT) – June 5 (10 am PT)
Plant Sale (5433 Fernwood Avenue, Los Angeles, CA) – Public Sneak Preview on June 2 (9 am – 5 pm)
Key Assets :
Complete Film Processing Lines
Complete Film Printing Lines
Post-Production Suites
Packaging Equipment
Analytical Lab
Tanks and Vessels
Pumps and Motors
Complete Machine Shop
State-of-the-Art IT Equipment and Server Room
300+ Executive Offices and Workstations
Corporate Cafeteria
Wide Array of Facility Support Equipment and Scrap Metal
"The three-day Deluxe Entertainment global online auction truly has something for everyone, including equipment across many different asset classes," stated Nick Dove, Heritage Global Partners Director of Sales. "Deluxe has been a global leader in the digital and film processing fields for close to a century. Complete film processing and printing lines, post-production suites, packaging equipment and an analytical lab are all part of our online auction. In addition, the facility support including boilers, chillers, compressors and electrical paneling are also for sale," concluded Mr. Dove.
A second auction will be held in July, featuring facility support-related equipment that will no longer be needed as the building will be demolished following the liquidation sale.
Heritage Global Partners is one of the leading worldwide asset advisory and auction services firms. HGP specializes in asset brokerage, inspection, and valuations, industrial equipment and real estate auctions, and much more.