HGP to Conduct Historic Model T, A & Antiques Auction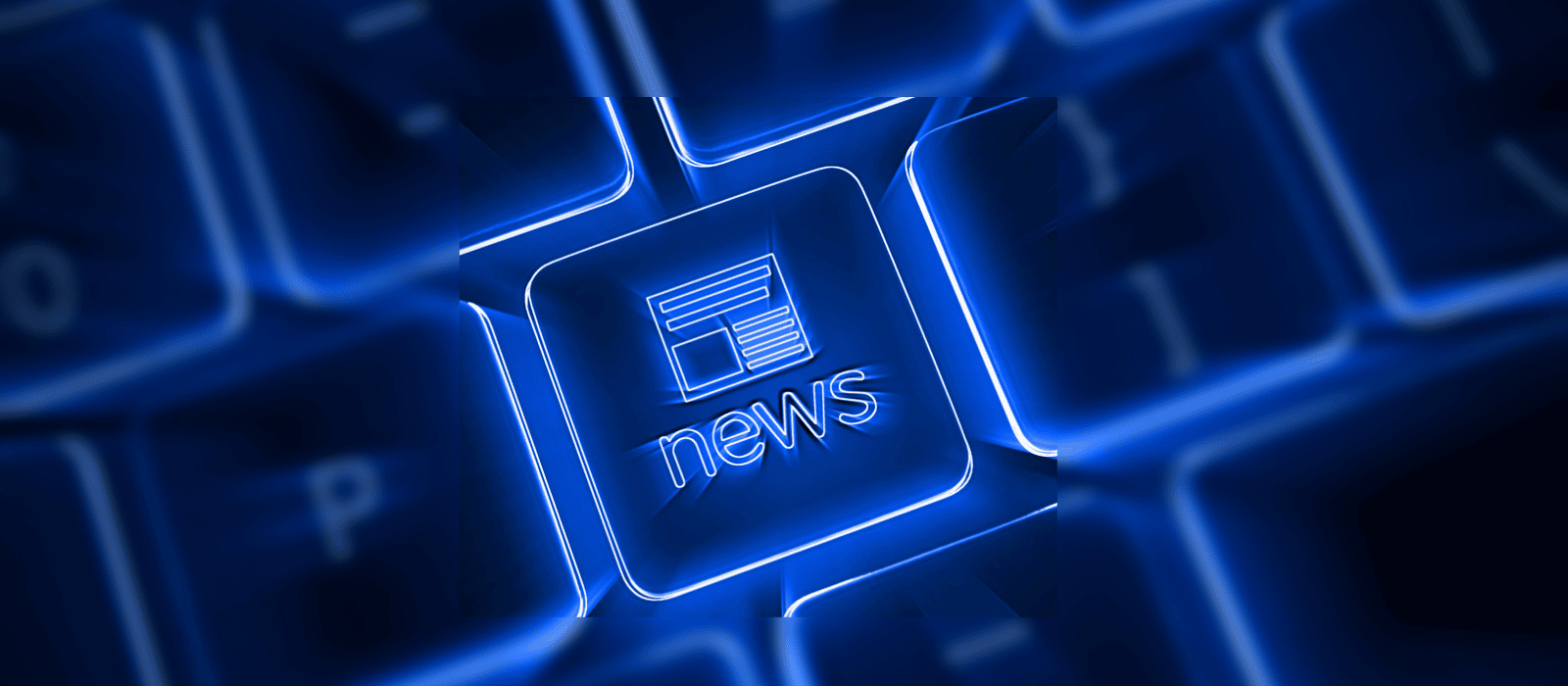 SILVER CREEK, New York and SAN DIEGO, California – June 24, 2014 – Heritage Global Partners ("HGP"), a global leader in asset advisory and auction services and a subsidiary of Heritage Global Inc. (OTCQB: HGBL, CSE: HGP), today announced its scheduling of a live public (in Silver Creek, NY at 11523 Hanover Road – less than an hour from Buffalo) and global webcast auction of historic automotive assets, including antique Ford Model T and Model A cars, led by Heritage Global Partners. The auction is scheduled to begin at 10 am ET on July 12, following public previews on July 11 (10 am – 3 pm local) and on the 12th from 8 am – 9:30 am prior to the live auction.
Highlights of the Historic Automotive Auction:
12 Model T Fords
10 Model A Fords
1954 Pontiac
1954 Ford Golden Jubilee Tractor (with front-end loader)
Model T & Model A parts and body panel collection
10+ spare engines
Hit & miss engines
Vintage outboard motors
30+ vintage pedal cars
A woodworking shop
Antique furniture and much, much more
A YouTube video featuring Walter Pazda reminiscing about the treasured automobiles (A Working Class Hobby – by his great granddaughter) being sold from his collection/estate by Heritage Global Partners is available at: //www.youtube.com/watch?v=-F_wJtIgfG4
"Our upcoming live sale and global webcast auction of automotive and other antiques represent a rare opportunity for museums, serious collectors and car lovers across the world to bid on and acquire these unique historic items. Up for sale are Ford Model T and Model A automobiles, a 1954 Pontiac, and a 1954 Ford Golden Jubilee Tractor with a front-end loader," stated Nick Dove, Heritage Global Partners Director of Sales. "In addition to a big live audience in Silver Creek for in-person bidding we will also be accepting bids from interested participants via our live webcast and we expect a huge turnout for both as they don't build cars like this anymore!"
Heritage Global Partners is one of the leading worldwide asset advisory and auction services firms. HGP specializes in asset brokerage, inspection, and valuations, industrial equipment and real estate auctions, and much more.