Heritage Global Partners and Federal Equipment Company to Manage Disposition of State-of-the-Art Biopharmaceutical Equipment and R&D Assets
First of Two Global Online Auctions of Thousands of BioPharma Lab Assets Begins December 1-4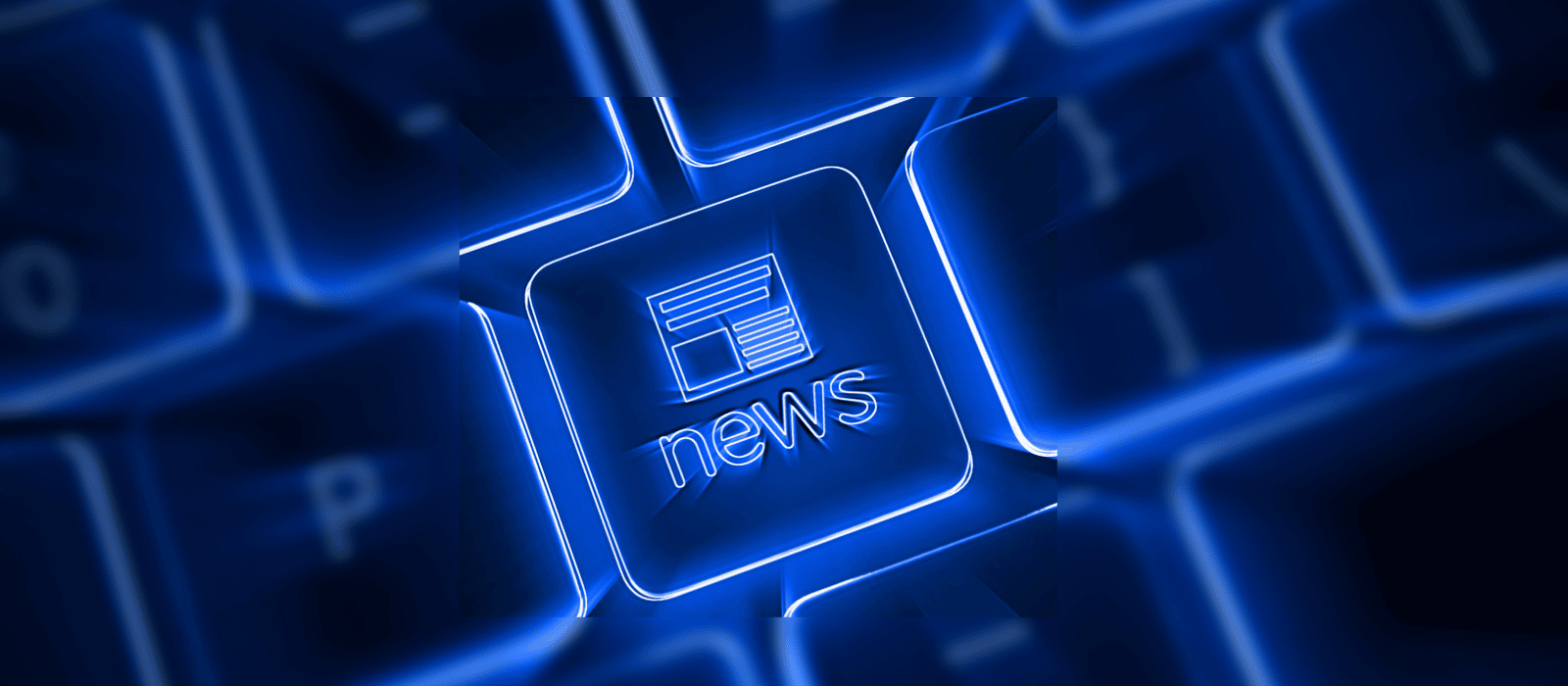 QUEBEC CITY & SAN DIEGO–(BUSINESS WIRE)–Heritage Global Partners ("HGP"), a global leader in asset advisory and auction services, and Federal Equipment Company (FEC), today announced that they are conducting two global online sales featuring the former assets of Boehringer Ingelheim, a world-leading pharmaceutical company, Laval R&D site based in Quebec City, Canada. Both global online auctions feature thousands of late model high quality biopharmaceutical laboratory and R&D assets.
Former Assets of Boehringer Ingelheim Laval Laboratory Global Online Auction:
BI Laval Sale 1: December 01, 2014 (7 am EST) – December 04 (10 am EST)
BI Laval Sale 2: December 15, 2014 (12 am EST) – December 19 (12 am EST)
Complete Tooling sets for CFM56-3 & JT9D
Sale Preview

s

: December 01 and December 15, 2014 (9 am EST – 4 pm EST). Contact Nick Jimenez (+1-203-733-7191) or Nick Dove (+1-858-847-0659) for more information.
The sale includes, among other items, ABI Sciex API 5000 and 4000 QTRAP LC/MS/MS Systems, Waters Acquity UPLC Systems, ABI DNA Analyzer and 7500 PCR, Agilent Technologies HPLC 1200 and 1100 Series Systems, Bruker 600 and 400 NMR Spectrometers, Dionex UltiMate 3000 Standard LC Systems, MicroMass Platform LCZ and Quatro-II Mass Spectrometers, New Brunswick Scientific Fermenter/Reactors, and much more.
The sale also features large quantities of consumables, freezers, refrigerators, centrifuges, incubators, and other biopharmaceutical laboratory and R&D assets.
"We anticipate strong demand from worldwide buyers as the upcoming global online auctions of the former assets of Boehringer Ingelheim's Laval laboratory features a broad array of very late model biopharmaceutical technology and equipment from leading manufacturers," — Nick Jimenez, Director of Sales at HGP.

Click To X
"HGP and FEC are conducting the North American biopharmaceutical asset sales of the year. We have a great selection of laboratory and R&D equipment and we encourage interested bidders to review the upcoming inventory on our website as the partial sale catalogs are now available," added Jimenez.