HGP & Schneider to Manage Candlestick Park Sale
www.marketwatch.com/story/industrial-assets-of-legendary-candlestick-park-longtime-home-of-san-francisco-giants-and-49ers-to-be-auctioned-by-heritage-global-partners-via-global-online-sale-september-10-12-2014-08-04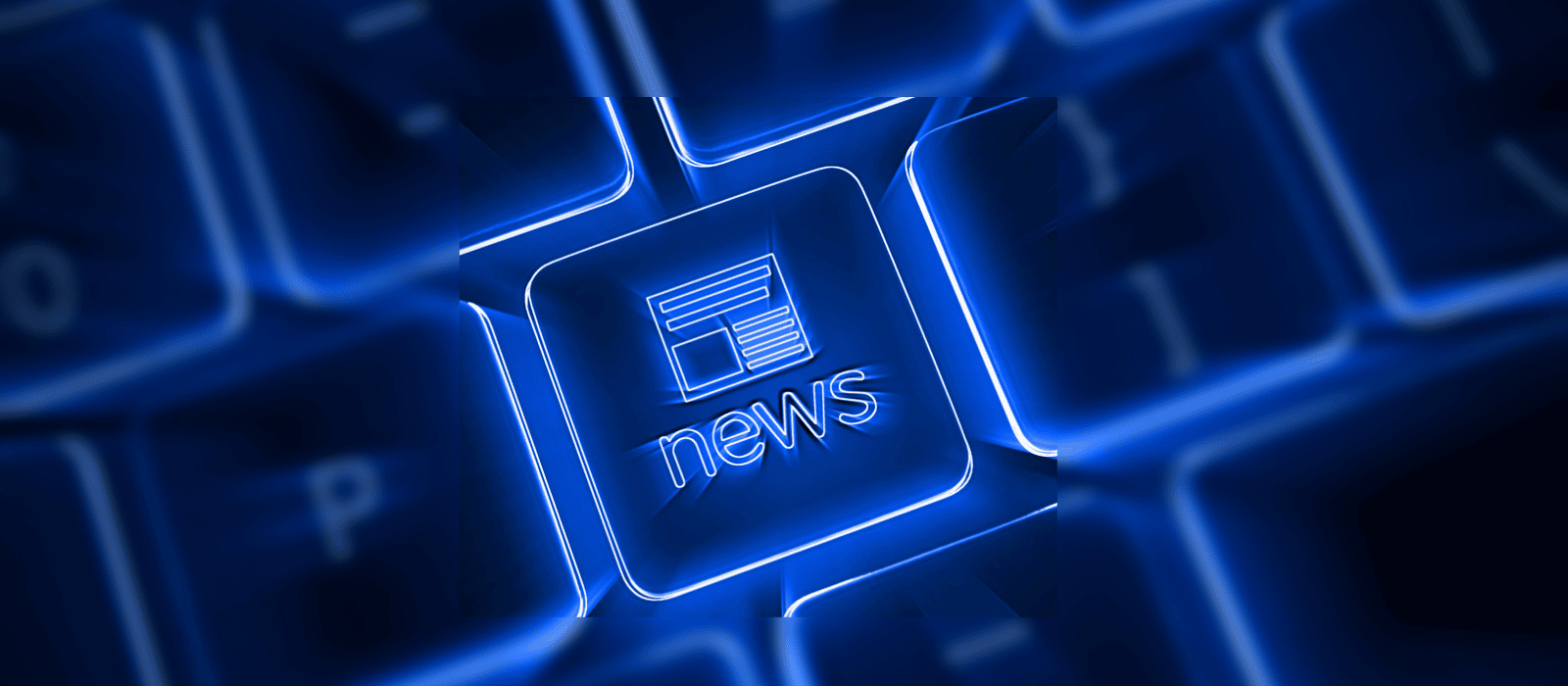 SAN FRANCISCO & SAN DIEGO, Aug 04, 2014 (BUSINESS WIRE) — Heritage Global Partners ("HGP"), a global leader in asset advisory and auction services and a subsidiary of Heritage Global Inc. (otcqb:HGBL)(cse:HGP), today announced its selection to manage a unique, three-day global webcast auction sale – September 10 (7 am PT) through 12 noon PT September 12 – of the remaining industrial assets of Candlestick Park (The 'Stick) in San Francisco, one of the world's most famous sports and entertainment stadiums. Candlestick will soon be demolished after 54 years. A public preview will take place 9-5 PT on September 9 at its 490 Jamestown Avenue address.
The San Francisco Giants pro baseball team played home games there from 1960-2000. The NFL's San Francisco 49ers also called Candlestick home beginning in 1971. Among other noteworthy events at The 'Stick, The Beatles' final full concert was held there in August, 1966. On August 14, 2014, former Beatle Paul McCartney's 'Farewell to Candlestick: The Final Concert' is sold out and is the last scheduled event at the stadium.
Scoreboards
Light Fixtures
Broadcast Equipment & Televisions
Luxury Box Assets
Electrical Patch Paneling
Concession & Kitchen Equipment
Industrial Washing Machines
Boilers & Generator
Machine Shop, Stadium Infrastructure & much more
HGP Managing Partner Ross Dove added, "I attended sports and special events at The 'Stick for over 50 years with my dad Millard and grandfather Harry. I'm certain both would be very proud that we are handling this one-of-a-kind auction."
The sale is being held in conjunction with Schneider Industries, Inc. Commenting on the upcoming auction, President Bruce Schneider added, "After conducting the sales of both Tiger Stadium and Busch Stadium, we are delighted to assist in the sale of yet another storied stadium, Candlestick Park."
"As both a Giant and 49er season ticket holder for 30+ years, The 'Stick will forever have a special place in my heart and I know countless others feel the same. Heritage Global Partners' industrial assets auction is a rare opportunity to own some of the infrastructure of this famed stadium before it's torn down," — Kirk Dove, HGP Managing Partner.