All Bidding Opens September 16th
Dubuque Bidding Closes September 17th
Starkville Bidding Closes September 18th
August 18, 2020 09:00 AM Eastern Daylight Time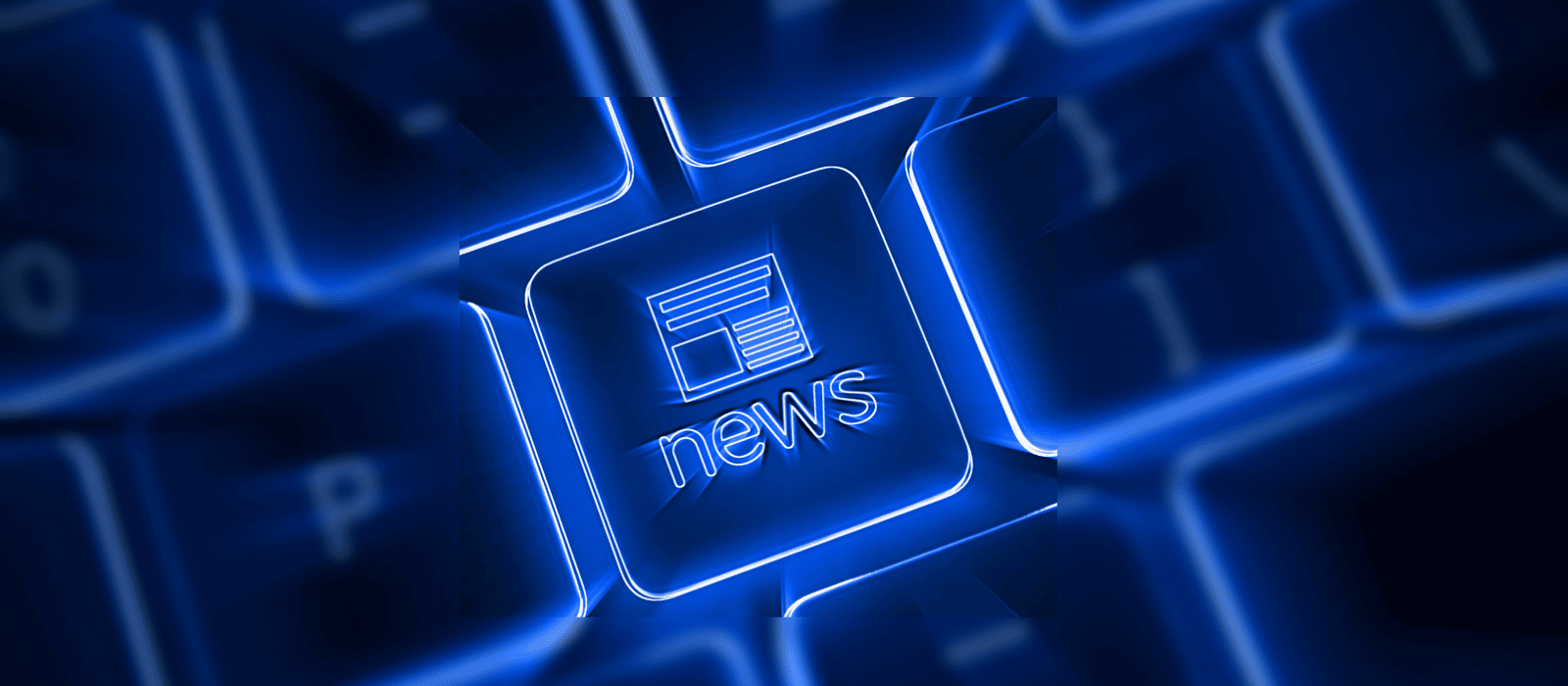 SAN DIEGO–(BUSINESS WIRE)–Heritage Global Partners ("HGP"), a worldwide leader in asset advisory and auction services, announced today that it will be conducting an online auction of state of the art machinery and equipment assets from Flexsteel's Dubuque, Iowa and Starkville, Mississippi facilities.
The online auction opens September 16, 2020. The sale catalog and is currently posted with equipment photos, descriptions and links to the auction registration. Items in Dubuque will close for bidding on September 17th and items in Starkville will close for bidding on September 18th.
"We are pleased to represent Flexsteel in the disposition of assets from these two state of the art manufacturing facilities," said Nick Dove, Executive Vice President of HGP. "We expect a strong turnout and frenzied bidding competition for the assets located at both locations."
David Barkoff, Director of Sales for HGP added, "We expect between 1,000 and 1,500 items for sale, many of which are late model, gently used, and in great condition. They can be purchased and immediately put into service in all types of manufacturing facilities across the world. The tube & pipe laser cutting systems in particular are among the finest available on the market today."
Notable assets up for auction include:
2018 BLM Adige LT Fiber Lasertube Cutting System.
2018 Mitsubishi ML3015SR-F40(S) Fiber Laser Cutting System
2019 Aida NC2-2000(2)E 220 Ton Double Crank Gap Frame Press
Komatsu E2G300U-3 Straight Side Press
Komatsu OBS80H-VS-3 Gap Frame Press
2005 Fanuc 100iBE Robot w/ R-J3iB Control
About HGP: Heritage Global Partners, Inc. is a leading industrial auction and asset advisory firm. HGP is a subsidiary of Heritage Global Inc. (OTCQB: HGBL, CSE: HGP), an asset services company specializing in financial and capital asset transactions.