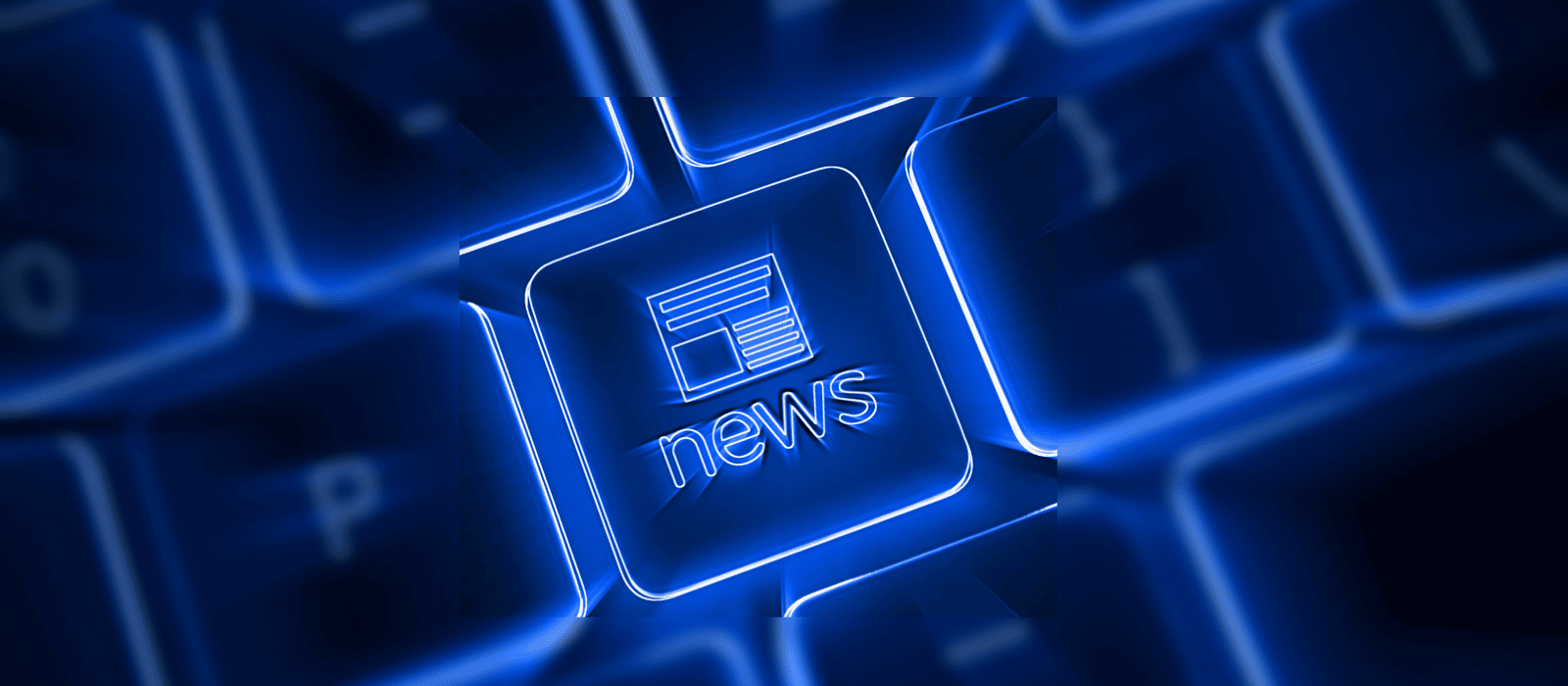 I have a confession: one of my favorite auction industry sectors is bio-pharma. Over the years, I have conducted projects for Pfizer, Merck, Squibb, Alza, J & J, and a host of others. I have been genuinely and consistently impressed by the industry's noble mission of trying to improve human life through their discoveries and advancements. The popularity of the equipment we sell for firms in this industry also amazes me. Clearly, there is a huge need for these technologies.
This week we completed a sale for Vion Pharmaceuticals in Connecticut, and once again my belief was reinforced: hundreds of worldwide registered bidders, 150,000 lots views, and 50,000+ Internet bids. These are really impressive numbers, again pointing to the global appeal of the equipment. As one company departs the scene, sure enough, there are hundreds more to pick up the assets and work on the next dream.
Thanks to our client for acting with complete professionalism throughout the project. Thanks to our bidders, who endured long hours slugging it out with no complaints. And special thanks to all the universities who participated, including Reno, Michigan, Miami, and of course, Yale. You added some class to the proceedings.
P.S. Hope you like the look and feel of the new site. We've got a few more bells and whistles coming soon!