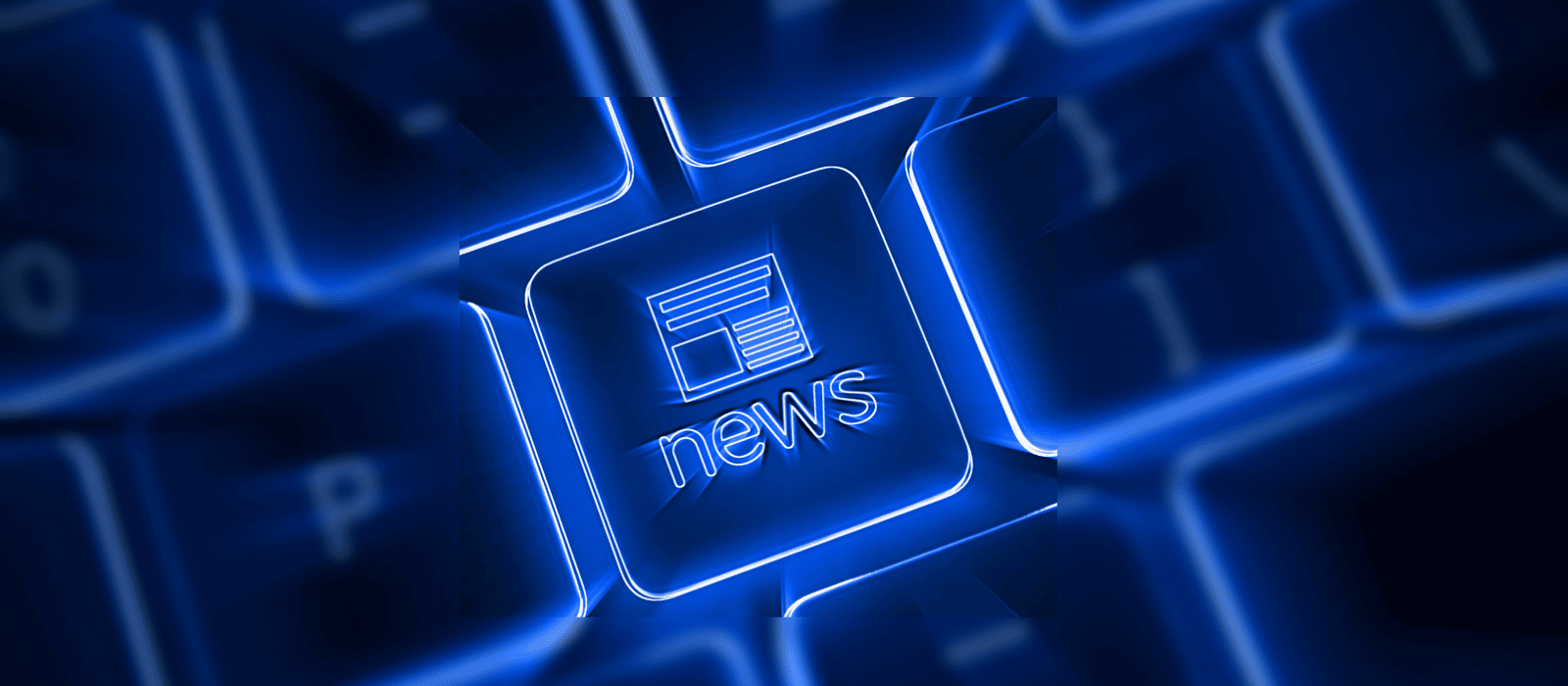 Yesterday we conducted our Webcast Auction of a leading cap and apparel manufacturer.
The sale was held in Jackson, Alabama (more than a stone's throw from our home office in Del Mar), and we utilized BidSpotter to broadcast the event over the Web. And broadcast they did. Thanks to the companies around the globe for participating, in the U.S. ,Canada, Mexico, Columbia, China, and Lithuania.
The auction industry is a great industry to work in; one day you're selling microscopes and HPLC's, and then you dive into another world and sell Barudans, Jukis, Brothers and Singers.
Speaking of Brothers, it was fun to again share the podium with mine, as we took turns at full throat. Most sales nowadays are exclusively online, so it is a pleasant change of pace to see the crowd and call the bids in an "Old School" fashion again. The only hiccup was that our speaker system went down at Lot #4 and never came back to life. We just each looked at each other, shook our heads and said, "This is really going to be old school today!"