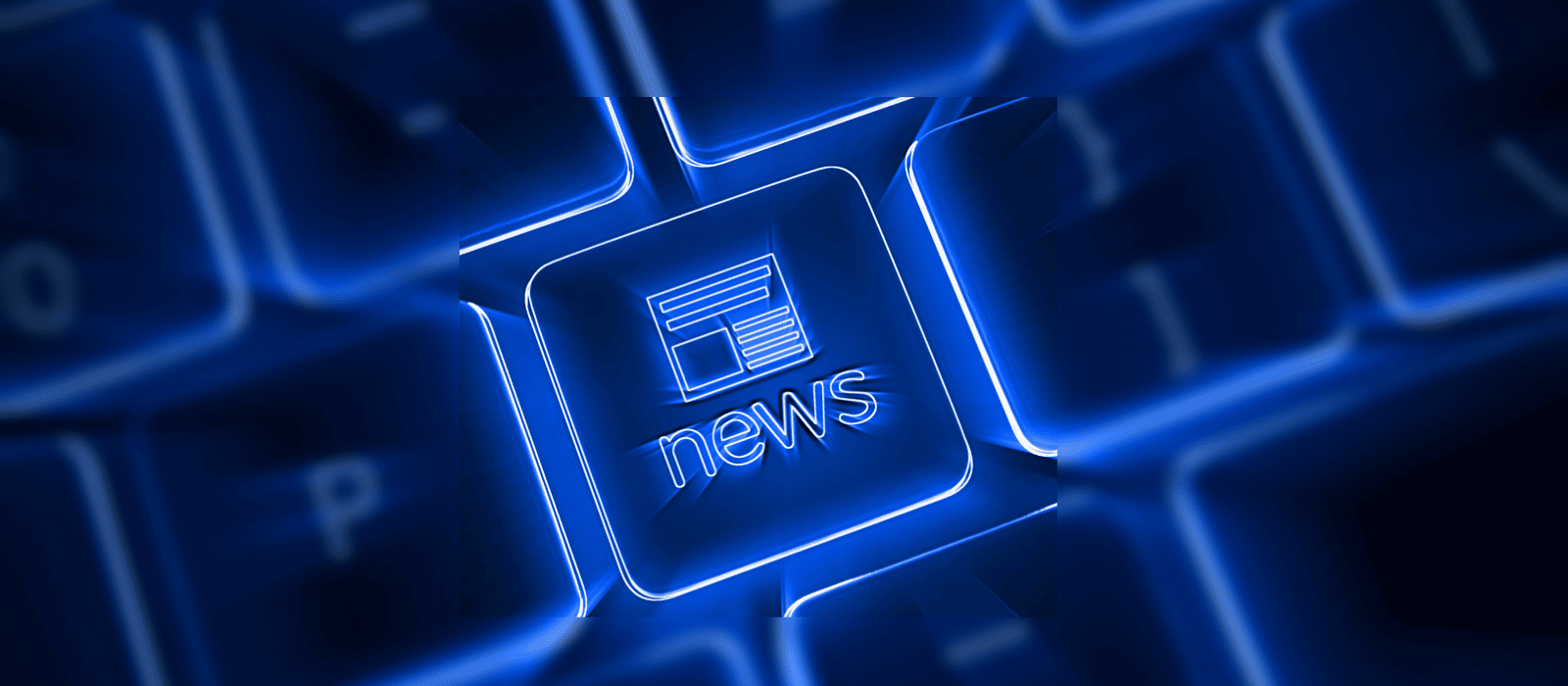 Day 30: On the road again, and it feels really great to be back in business. Today I am bidding on a bio-pharma deal with Bruce from Aaron Equipment. Next week I am making a joint pitch with Robert at Hilco. Give me a call, and Heritage will do back flips to prove we're a great hard working partner.
Our global network is really coming together, and our auction calendar is filling up with great assets in multiple sectors. Great fun. The best part of a new venture is the excitement of each routine event: Wow we got a deal; Wow we have business cards now; Wow the website looks hot; Etc.
We're now getting to stage two—getting assets ready for our launch and hiring the starting line up. This week we'll hopefully hire our VP of Ops, and we're now interviewing for our sales positions. The leap of faith people are taking, joining us before our site is up, motivates me with a passion to build a company and culture that makes them proud of Heritage. Let me know what you think of our site on or around November 1.
Cheers,
R.D.