Scope of Candlestick Park Auction Changed–HGP to Sell Centerplate's Assets
Scope of Assets of Candlestick Auction Substantially Reduced by Agreement with City of San Francisco as a Result of Developments in Pre-Demolition Planning
September 16, 2014 10:03 AM Eastern Daylight Time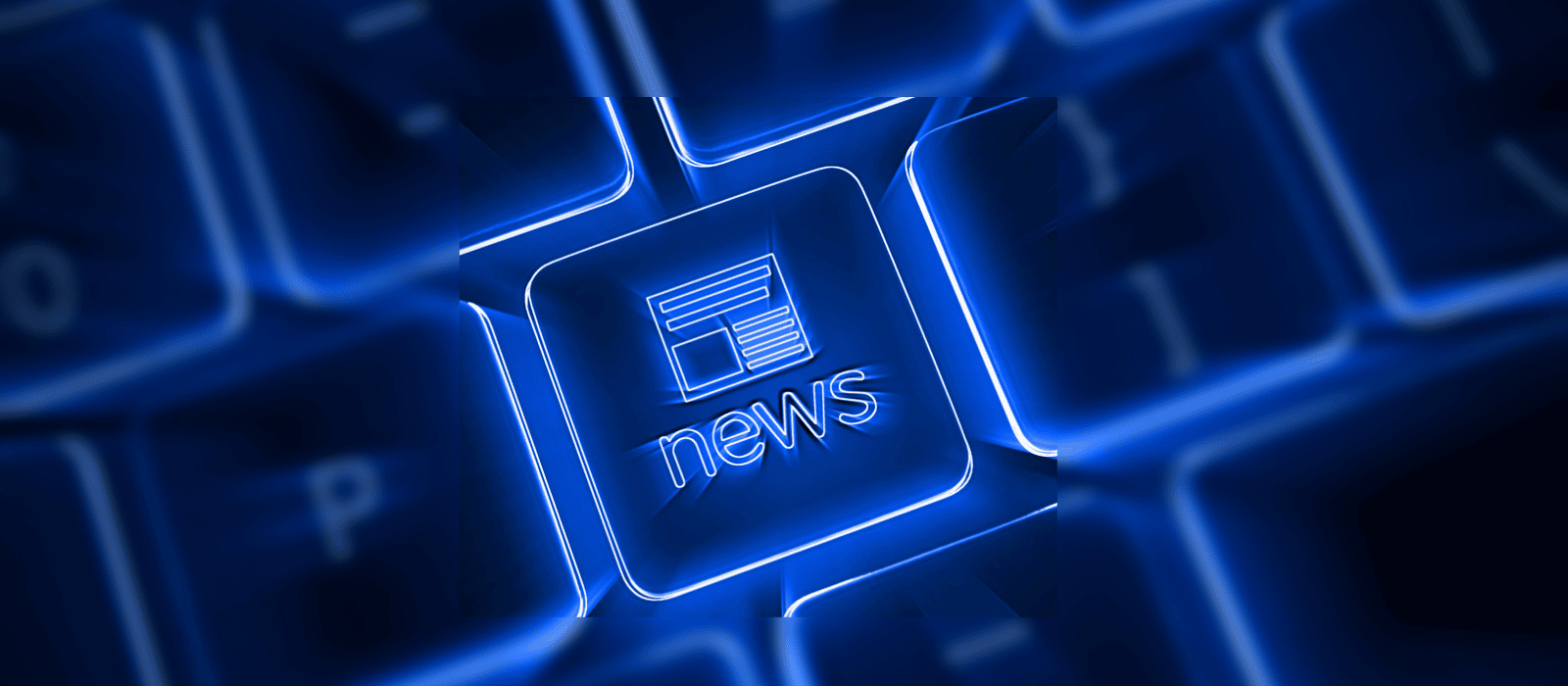 SAN FRANCISCO & SAN DIEGO–(BUSINESS WIRE)–Heritage Global Partners ("HGP"), a global leader in asset advisory and auction services and a subsidiary of Heritage Global Inc. (OTCQB: HGBL, CSE: HGP), today announced its upcoming global online auction – October 1 (7 am PT) through 12 noon PT on October 3 – of the surplus Centerplate concessions and kitchen equipment assets used at San Francisco's Candlestick Park (The 'Stick). One of the world's most famous sports and entertainment stadiums, the 'Stick will soon be demolished after a long, 54-year-run. Centerplate is a leader in sports and entertainment venue hospitality, including managing food and beverage services, for 80+ years.
Concessions & Kitchen Equipment, including:
Food Grills
Food Warmers/Warmer Display Units/Hot Box Cabinets.
Beer Tap Stations
Ice Maker Machines
Soda Machine Drop-Ins
Stainless Steel Refrigerators & Walk-in Refrigerators/Freezers
Deep Fryers
Stainless Steel Sinks & Tables
Condiment Shelf Stations…and much more!
HGP Director of Sales Nick Dove stated, "We have a compelling variety of concessions and kitchen equipment assets for sale in early October that will no doubt be of interest to organizations around the globe that participate in the commercial food service industry." The sale is being held in conjunction with Schneider Industries, Inc., which has also successfully conducted previous asset sales at Tiger Stadium (Detroit) and Busch Stadium (St. Louis). HGP plans to have a full asset catalog up on its website by the end of this week. Heritage Global Partners is one of the leading worldwide asset advisory and auction services firms and a subsidiary of publicly traded Heritage Global Inc. (OTCQB: HGBL and CSE: HGP).