SDBJ Insider: Going Once… Going Twice…Sold
FEBRUARY 26, 2020 08:30 AM Eastern Standard Time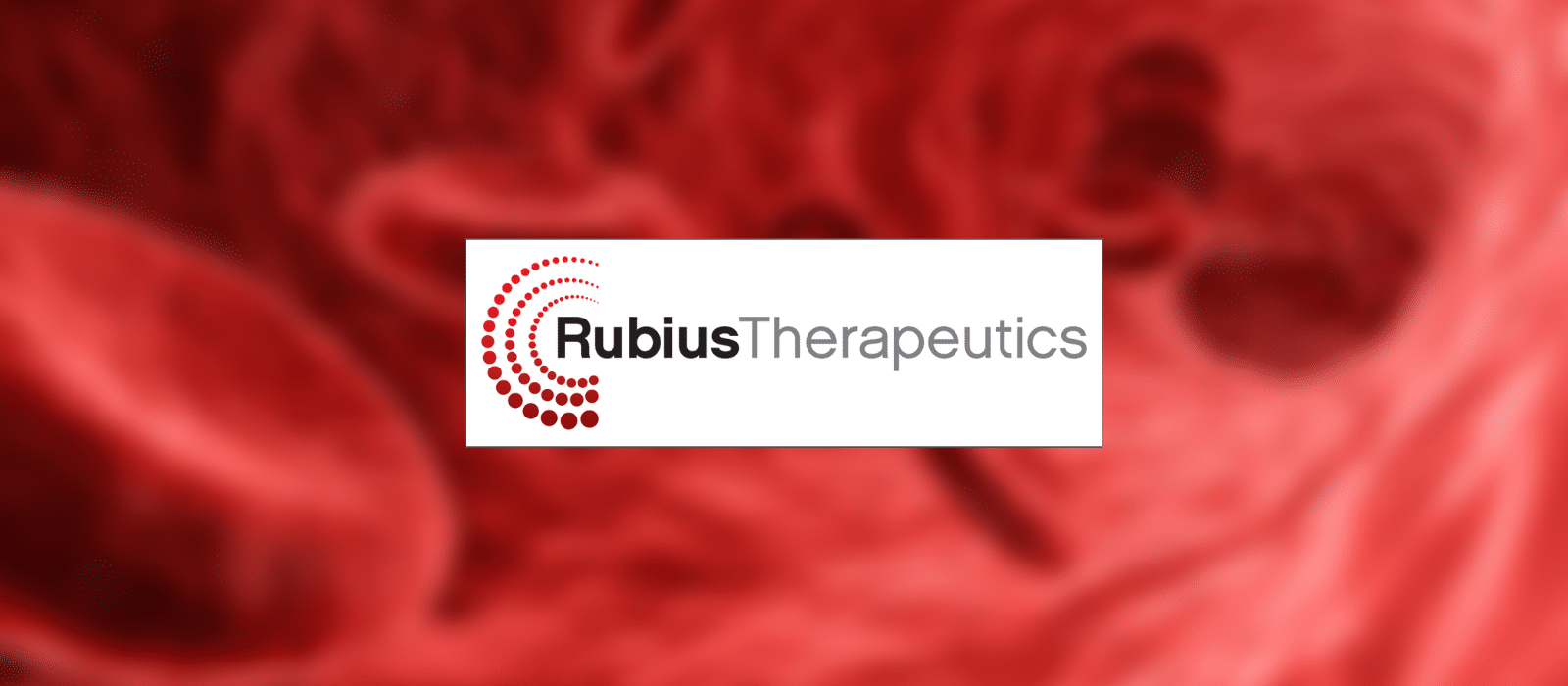 Sometimes in business, you have to kiss your assets goodbye.
San Diego-based Heritage Global Partners, an industrial auction and asset advisory company, can help with the process. It is an interesting business helping companies sell everything from real estate to trademarks to intellectual property and much more.
Heritage Global Partners, a subsidiary of Heritage Global Inc., recently announced an online auction for some of the assets from Collins Aerospace's Chula Vista plant.
Yes, you can pick up a Williams-White 3,500 lb. Capacity Hydraulic 4-Column Press.
"The Chula Vista plant has been a key part of Collins' manufacturing over the years and represents a great opportunity for machine shops, manufacturing businesses, and individuals to acquire quality metal fabrication equipment, facility support assets, and related tooling from a top tier global manufacturer," said Tim Shaeffer, director of business development at HGP.
According to the company, the online auction begins March 24 and closes March 25. More information is available at HGP's website.
Carlsbad-based brekki, is an overnight success.
The maker of a line of dairy-free, ready-to-eat Overnight Oats announced it has been acquired by the executive team of Cedar's Foods.
"When we started brekki (in 2017) our mission was simple: deliver a nutritionally balanced product that tastes great and is made of simple, plant-based ingredients," said Greg Peyser, founder, brekki.
Terms of the deal were not announced.
Brekki is a superior product," said Chris Gaudette, CFO, Cedar's Foods. "Our executive team is here to lend our expertise in the CPG space to help propel the brekki brand from a distribution and marketing standpoint.
Life Sciences writer Jared Whitlock reports on Ligand Pharmaceuticals in this week's issue.
Whitlock also reports that Ligand's name recently popped up in reference to COVID-19, a strain of the deadly coronavirus. Ligand's technology to boost drug solubility is part of the pharmaceutical Gilead Sciences' experimental drug aimed at both COVID-19 and Ebola