Posted: Thursday, October 24, 2013 2:03 pm
POCATELLO — The future fate of the Hoku Materials plant in Pocatello, and just who will own what when the dust settles, will soon be in the hands of the U.S. Bankruptcy court after an online auction of the company's assets finishes up on Thursday.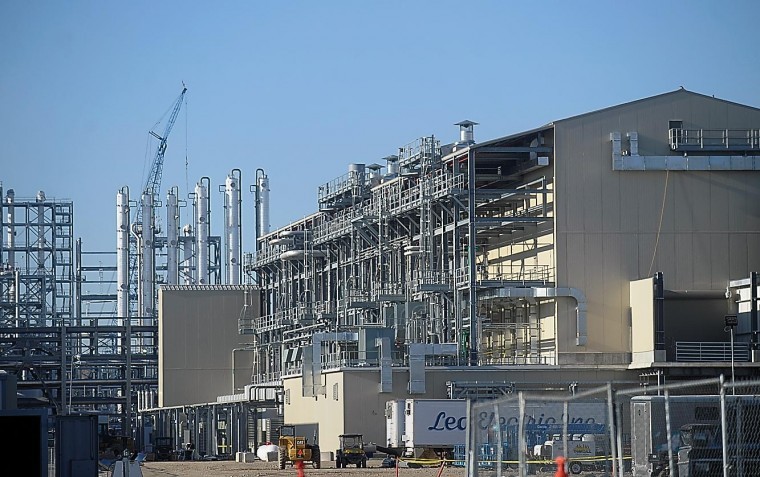 David Barkoff, director of sales for Heritage Global Partners, the company hired to conduct the auction, said early Thursday afternoon that the 179 certified bidders were going at it vigorously.
"The current aggregate auction number has surpassed the bulk figure," Barkoff said at approximately 1:30 p.m. with several hours to go in the auction of individual lots.
The two day auction began on Wednesday with bidders able to take a shot at owning Hoku Materials Pocatello assets as a whole, in the bulk auction, or by the piece, through one of 1,364 individual lots.
The bulk auction, or the attempt to purchase the plant as a whole unit, ended Wednesday with a top bid of $3.7 million. Barkoff said he could not disclose who that bidder was.
While the individual lots also went up for sale on Wednesday, many were still open for bidding Thursday afternoon. As of 1:30 p.m. on Thursday, about 500 of those lots had been closed, with more than 800 lots still receiving active bids.
Barkoff said he was not surprised by the consistent bidding traffic, saying that Heritage Global has a substantial industry following. He said the 1,364 lots received more than 60,000 views online.
The combined total figure for bids received on the individual lots had already surpassed the $3.7 million top bid for the assets as a whole, but Barkoff said that doesn't necessarily mean the plant will be pieced out.
"That's something the judge will have to decide," he said.
According to Barkoff, the final auction figures will be handed over to the trustee of Hoku's bankruptcy proceedings and that trustee will then make recommendations to the judge. A final disposition of the assets is expected to be revealed during a Nov. 12 hearing in Pocatello.
//www.idahostatejournal.com/seller-hoku-auction-going-well/article_66f1adfa-3ce7-11e3-8b07-0019bb2963f4.html?mode=image&photo=0