HGP To Manage Sunedison Dispostion
Heritage Global Partners to Participate in the Intersolar Europe Conference in Munich, Germany on June 4-6
SunEdison Semiconductor Limited Selects Heritage Global Partners toManage Disposition of its State-of-the-Industry Polysilicon Production Plant in Merano, Italy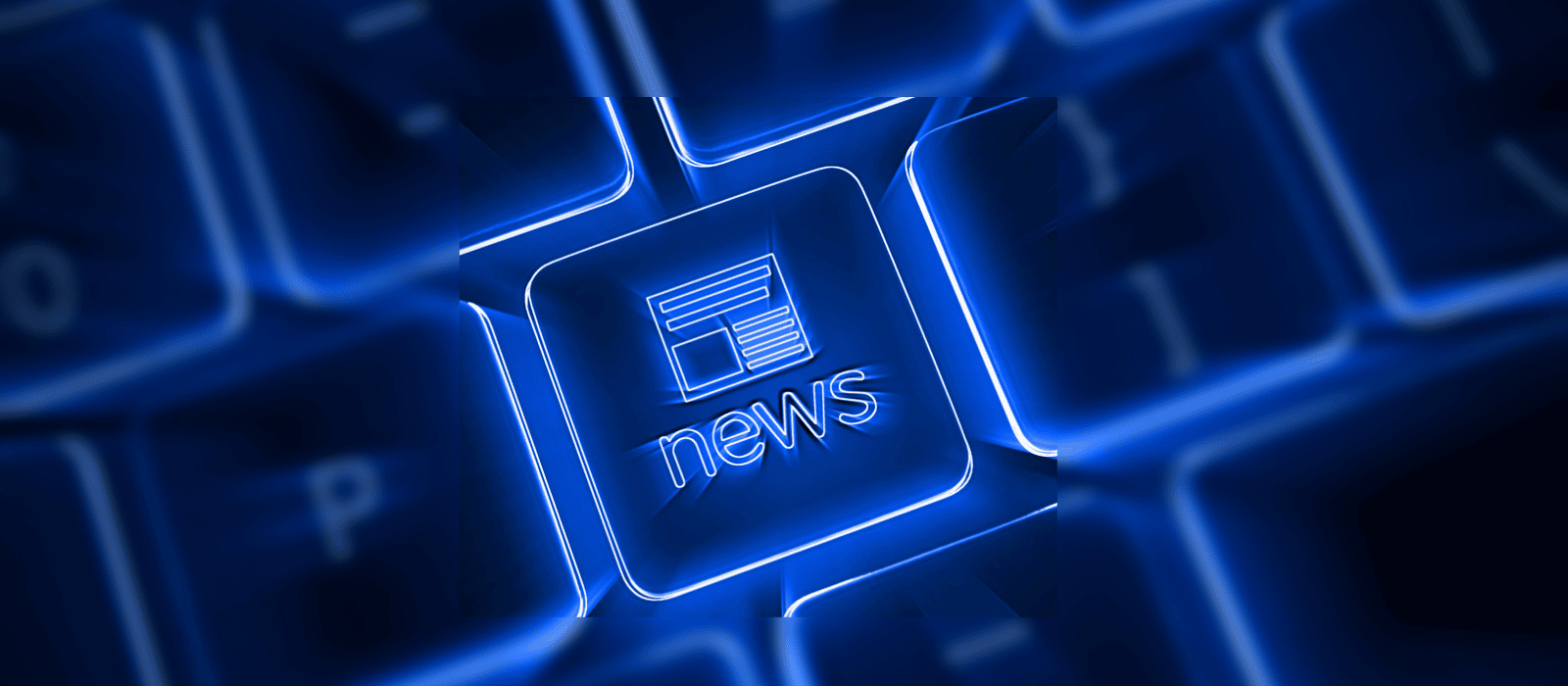 SAN DIEGO, California, MUNICH, Germany and MERANO, Italy – June 3, 2014 – Heritage Global Partners ("HGP"), a global leader in asset advisory and auction services and a subsidiary of Heritage Global Inc. (OTCQB: HGBL and CSE: HGP), today announced that it has been retained by MEMC Electronic Materials SpA, a SunEdison Semiconductor Limited company, to secure an enterprise buyer for the entirety of its proven polysilicon production processes in Merano, Italy. SunEdison Semiconductor Limited develops, manufactures, and sells silicon wafers to the semiconductor industry.
Heritage Global Partners is now accepting offers for SunEdison's facility. For more detailed information, interested buyers are invited to visit Heritage Global Partners at the Intersolar Europe Conference in Munich, Germany June 4-6 at the Messe München (Hall: A1 / Booth: 611A). Prospective buyers may also learn more about this unique opportunity by visiting www.hgpauction.com or by contacting David Barkoff of Heritage Global Partners (contact information below).
Led by auction industry pioneers Ross and Kirk Dove, Heritage Global Partners is one of the leading worldwide asset advisory and auction services firms, assisting companies with buying and selling assets. HGP specializes in asset brokerage, inspection, and valuations, industrial equipment, real estate auctions, and much more. HGP is a subsidiary of publicly traded Heritage Global Inc.
"Polysilicon is rapidly growing again and we are seeing sharp increases in overall demand as the semiconductor industry starts its rebound and the volume of PV installations begins to rise globally. Someone in the PV world is eventually going to emerge as a serious player and the availability of a turnkey, high quality production facility such as SunEdison's can only be an advantage to forward thinkers in this industry," — David Barkoff, Director of Sales at Heritage Global Partners.

Click To X