Thomasville Manufacturing Facility And Equipment To Be Auctioned On August 10th
Heritage Global Partners & Loeb Winternitz to conduct public auction of real estate, machinery and equipment.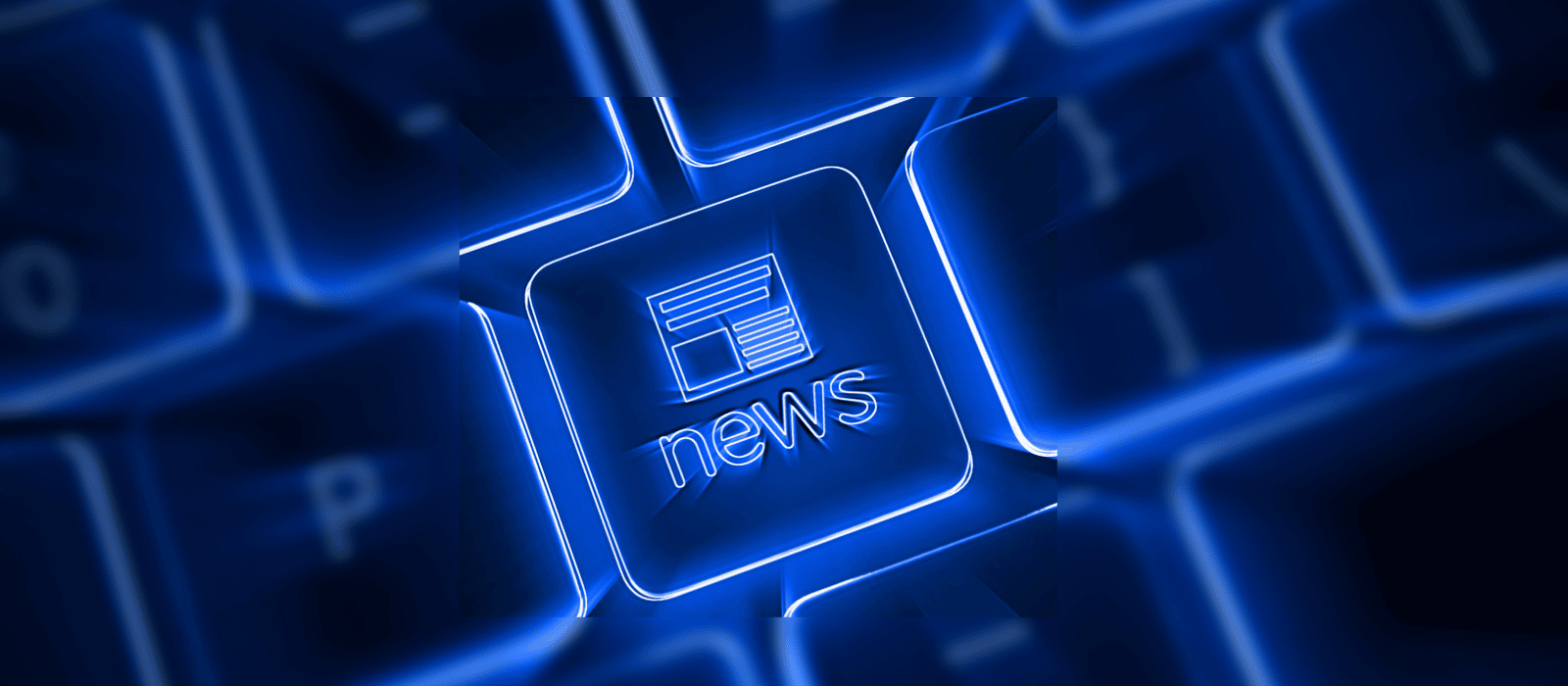 San Diego, CA – July 22, 2011 – On behalf of Thomasville (Furniture Brands International, Inc.), Heritage Global Partners in partnership with Loeb Winternitz Industrial Auctioneers, will conduct a live onsite bulk and piecemeal webcast auction of the real estate, machinery and equipment of an 830,000 square-foot woodworking facility. The auction will begin Wednesday, August 10 at 9 a.m. EDT and will be staged via live global webcast on location at 310 Founders Lane, Appomattox, Virginia. Online bidding will be offered through www.BidSpotter.com.
The Thomasville location to be auctioned will be open for inspections on Monday, August 8 and Tuesday, August 9 from 9 am – 4 pm EDT for potential buyers to preview the offerings.
"This auction provides a once in a lifetime opportunity for buyers and manufacturers alike to purchase state-of-the-art equipment as well as the accompanying building…
To read more click here