As Distressed Breweries Close, More Used Equipment Heads to Auction
Sep. 12, 2018 at 5:01 PM Eastern Standard Time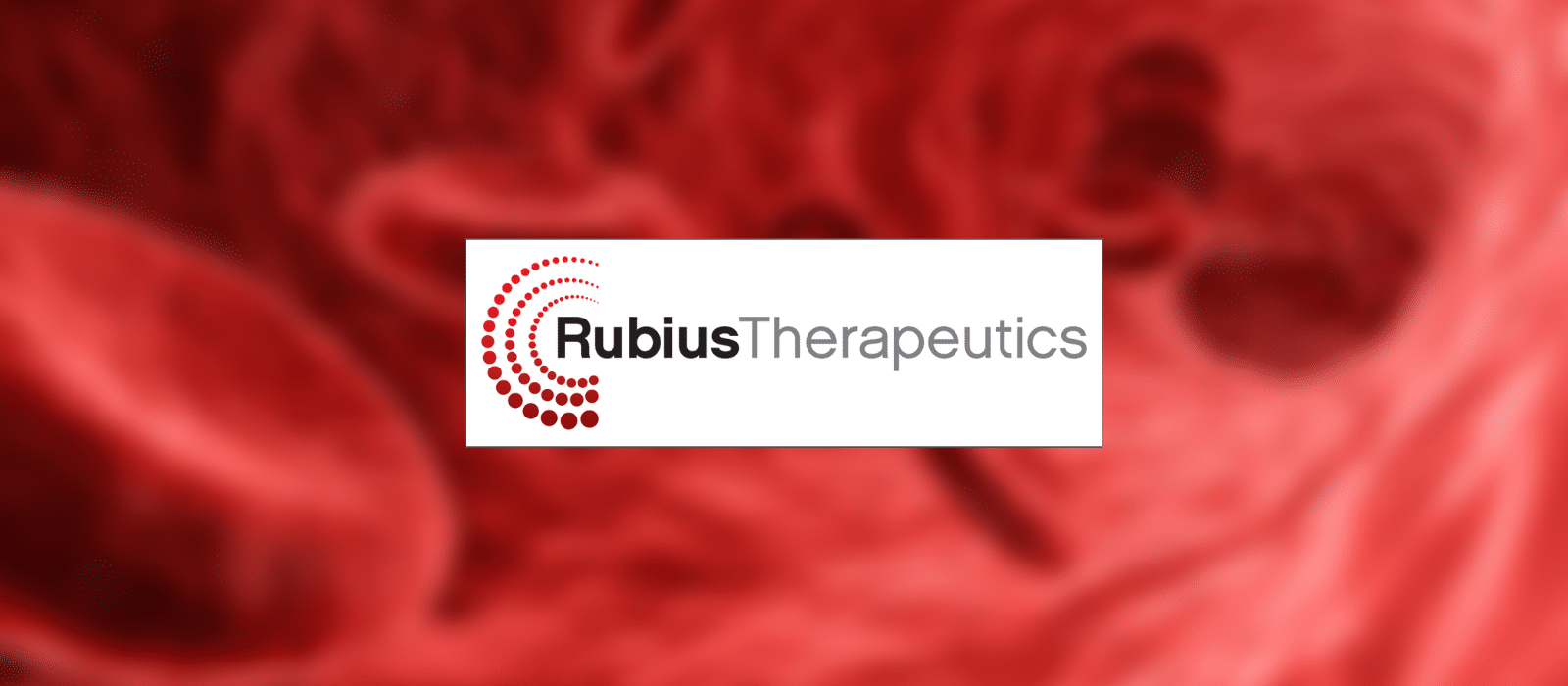 As the U.S. brewing industry inches closer to a record 7,000 craft beer companies in operation, hundreds of distressed breweries are expected to close in 2019 and many of those failed enterprises will turn to asset auctions as a way to pay off debt.
Brewers Association chief economist Bart Watson told Brewbound during a live-streamed interview at last week's California Craft Brewers Association Summit that he anticipates as many as 300 brewery closures by the end of 2018. According to Watson, he expects the gap between openings and closings to shrink over time, and there could be as many as 500 closures in the next couple of years.
However, the increasing number of closures is "still shockingly low" given the number of breweries in operation and the increasingly competitive environment, he said.
"We're now at that point where that boom that started in 2012/2013, those breweries are three, four, five years old," he said. "And that's when a lot of brewers decide this isn't working the way that I thought it was, and it's time to get out. They run out of money, cash flow hasn't been what they need to keep up those debt payments."
Jack O'Connor, an associate who specializes in reorganizations for Sugar Felsenthal Grais & Helsinger LLP, told Brewbound that there has been an uptick in distressed activity in the beer space this year, but not "an explosion." According to O'Connor, this is a sign of a more mature marketplace.
"If anything, it's probably a sign of a market squeeze and a greater rate of competition," he said. "It's not uncommon to see this in industries. It's certainly a new development in the past several years in the brewing industry, but I don't think it's a sign of worry from a wise business person's perspective."
According to O'Connor, there is still a robust pool of buyers for distressed properties.
"It's not like steel is sitting unused," he said.
The increasing number of brewery closures has also meant an uptick in business for auction houses such as Heritage Global Partners, which previously held equipment auctions for the former Green Flash production facility in Virginia Beach, Virginia, as well as surplus equipment from Craft Brew Alliance's now shuttered Redhook production facility in Woodinville, Washington.
Earlier this week, Heritage announced two more asset sales, this time for two small beer companies — The Gallery Brewery in Portland, Michigan, and Portner Brewhouse in Alexandria, Virginia. Both small beer companies closed over the summer. The Gallery had been in business for four years, while Portner Brewhouse, citing a failed attempt to renegotiate its lease, closed after a little more than a year in operation.
Heritage Global Partners executive vice president Nick Dove told Brewbound that there is still "a huge appetite" for brewing equipment.
"These auction opportunities are tremendous buying opportunities," he said. "They're not a sign of anything other than an opportunity for someone to get a full-scale facility like Green Flash or a small brewpub like The Gallery. It's a tremendous buying opportunity for someone to upgrade or get into the business tomorrow with a complete turnkey, ready-to-go facility."
Those comments echo what other brewers have said — including Harpoon Brewery's Dan Kenary and New Realm Brewing's Carey Falcone, both of whom acquired breweries for "pennies on the dollar."
Similarly, Karl Strauss Brewing Company co-founder and CEO Chris Cramer, who often shares stories of plucking quality equipment for low prices at auction, shared his uncle's philosophy on distress sales during a 2017 Brew Talks meetup: "The beer doesn't know or care whether you paid retail, wholesale or bankruptcy prices for good equipment as long as it's good equipment. The beer doesn't know but the ROI definitely knows."
Dove said auctions for smaller brewing operations with systems in the 10- to 15-barrel range can fetch anywhere from $25,000 to $200,000, depending on the quality of the equipment. The auction sales also attract anywhere from 25 to 200 bidders, he added.
"The buyers are going to be anyone looking for one thing to someone looking to get into the business entirely to someone looking to upgrade," he added. "Anheuser-Busch isn't going to buy this little Gallery brewery and restaurant facility, but somebody on a small scale might. And you rev up to the Green Flash, which sold to a company that was ready to expand into larger production. It runs the gamut in terms of the greater industry at large."
Dove added that Heritage's brewery auctions typically last for 60 to 90 days prior in an attempt to sell the brewery's as turnkey operations, which is typically a more lucrative conclusion.
"Theoretically, with some of these breweries and brewpubs that are closing, we can have enough marketing time just to advertise everything for sale to one buyer and consummate a transaction before needing to go to a piecemeal auction," he said.
Last month, the assets for Chicago's Baderbrau Brewing, which ceased beer production in May, were sold off individually during at auction. Scott Bowers, president of Auction Consultants, which conducted the auction, told Brewbound that of 180 registered bidders, 66 bids were successful.
Bowers, who was unable to share how much the assets fetched, called the auction "super successful," and he said the bank's expectations were "exceeded."
Baderbrau's intellectual property, which was not included in the auction, will be offered by the bank at a later date, Bowers added.
Several other brewing operations have been liquidated at auctions throughout the year. New Hampshire's Smuttynose Brewing Co. was purchased back from a March foreclosure auction by its main lender, Provident Bank, and later sold to venture capital firm, Runnymede Investments.
The assets of Sonoma Beverage Works, the parent company of Sonoma Cider, which abruptly ceased operations in April, were sold during a late May auction. However, the Sonoma Cider brand remains available.
At the end of May, Bay Area-based Schubros Brewery shuttered and sold off its brewing equipment, which had been offered at auction for $250,000.
New York's Olde Saratoga Brewing Co. was sold at an August 28 auction. Brewbound has learned that negotiations are ongoing with the buyers.
Several notable distressed sales also occurred in 2017, including:
The bankruptcy sale of San Francisco's Magnolia Brewing to a group led by New Belgium Brewing Company for $2.7 million.
The sale of troubled Speakeasy Ales & Lagers to Cestra "Ces" Butner, the former owner of the Horizon Beverage distributorship in Oakland, two months after the company ceased brewing operations and closed its taproom.
A chapter 11 auction for the "undercapitalized" Chelsea Craft Brewing Company in New York.
For his part, O'Connor said an increase in the number of distressed sales hasn't slowed lenders from bankrolling operations.
"The talk that I hear still is that cash is available and credit is fairly cheap still," he said. "I don't know that there is going to be a significant slowdown."