Stion R&D tools go to auction
Heritage Global Partners will auction off the thin film PV maker's tools from its research & development facility in Silicon Valley on May 30-31.
MAY 10, 2018 08:30 AM Eastern Standard Time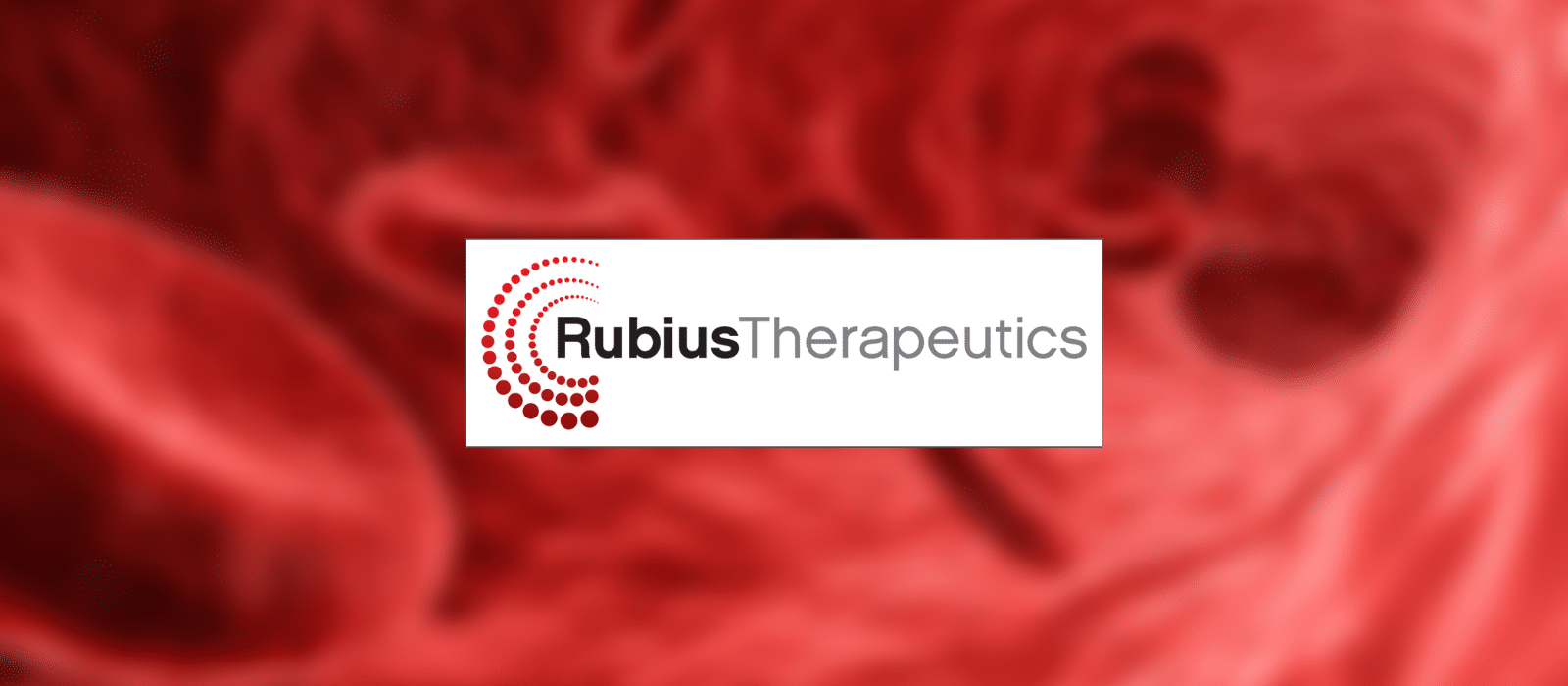 The demise of U.S. solar manufacturers including Suniva and Stion was certainly bad news for their workers and communities in Georgia, Michigan and Mississippi, but it is an opportunity for other solar companies looking to pick up tools on the cheap.
On May 30-31, Heritage Global Partners will auction off equipment from the research and development (R&D) facility of thin film PV maker Stion in San Jose, California. Stion announced that it would quit operations and sell off its production factory in Mississippi last October.