HGP Appointed To Manage Rcoa Asset Sale
Heritage Global Partners Appointed To Manage Mobile Pet/ct Imaging Fleet Global Online Auction On May 27-28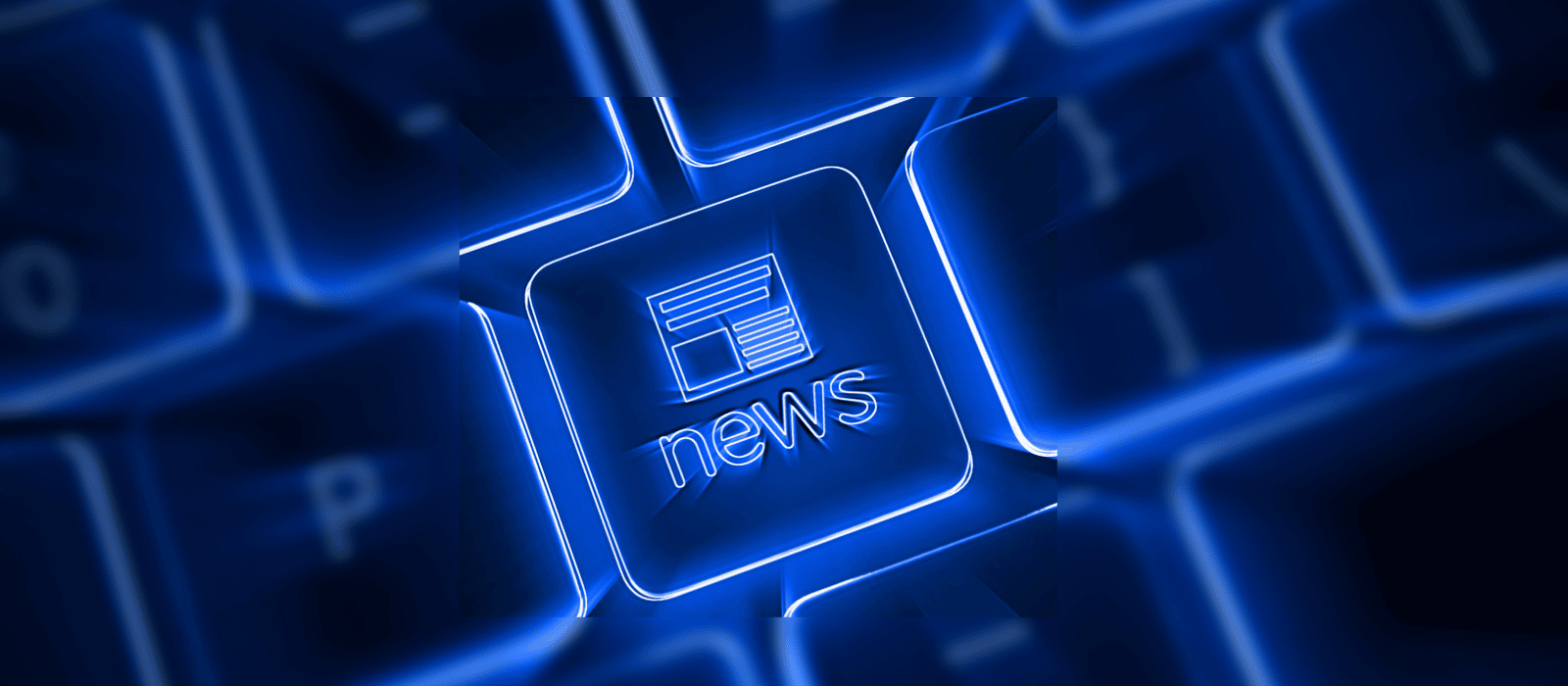 SAN DIEGO, California and DELRAY BEACH, Florida – April 28, 2014 – Heritage Global Partners ("HGP"), a global leader in asset advisory and auction services and a subsidiary of Heritage Global Inc. (OTCQB: HGBL), today announced that it will manage a global online auction of a unique, mobile fleet of PET and CT imaging equipment and trailers on behalf of Radiology Corporation of America on May 27-28.
May 27, 2014 (7 am ET) – May 28 (10 am ET)
Equipment Fleet Sale Sneak Preview: May 26 at locations in FL, TX, OR and MD, or by appointment (contact Nick Dove with questions or information regarding exact addresses)
Key Assets:
2001 Landoll Corp Trailer with 2001 GE PET NXI Scanner
2003 Landoll Corp Trailer with 2003 GE DST -4PET/CT Scanner
2004 Landoll Corp Trailer with 2004 GE DST -4PET/CT Scanner
2004 Stanton SCH61 Trailer with 2004 Siemens Biograph Duo Scanner
2005 Landoll Corp Trailer with 2006 Siemens Biograph Duo Scanner
2003 Peterbilt 9000s Tractor
2000 International Tractor 9400I
1999 International Tractor 9400I
"For any worldwide organizations involved in mobile PET and CT imaging, our upcoming auction featuring a unique mobile fleet of PET and CT imaging equipment will be of significant interest. There is also an opportunity to de-couple the imaging machines from the mobile trailers should a prospective buyer prefer to utilize the GE or Siemens Scanners at a medical facility or office," stated Nick Dove, Heritage Global Partners Director of Sales. "Also included in the key assets being sold (May 27-28) we have two International brand and one Peterbilt tractor that do not have mobile equipment installed."
Heritage Global Partners is one of the leading worldwide asset advisory and auction services firms. HGP specializes in asset brokerage, inspection, and valuations, industrial equipment and real estate auctions, and much more.