HGP to Manage the Sale of Lufthansa Technik Airmotive Ireland (LTAI)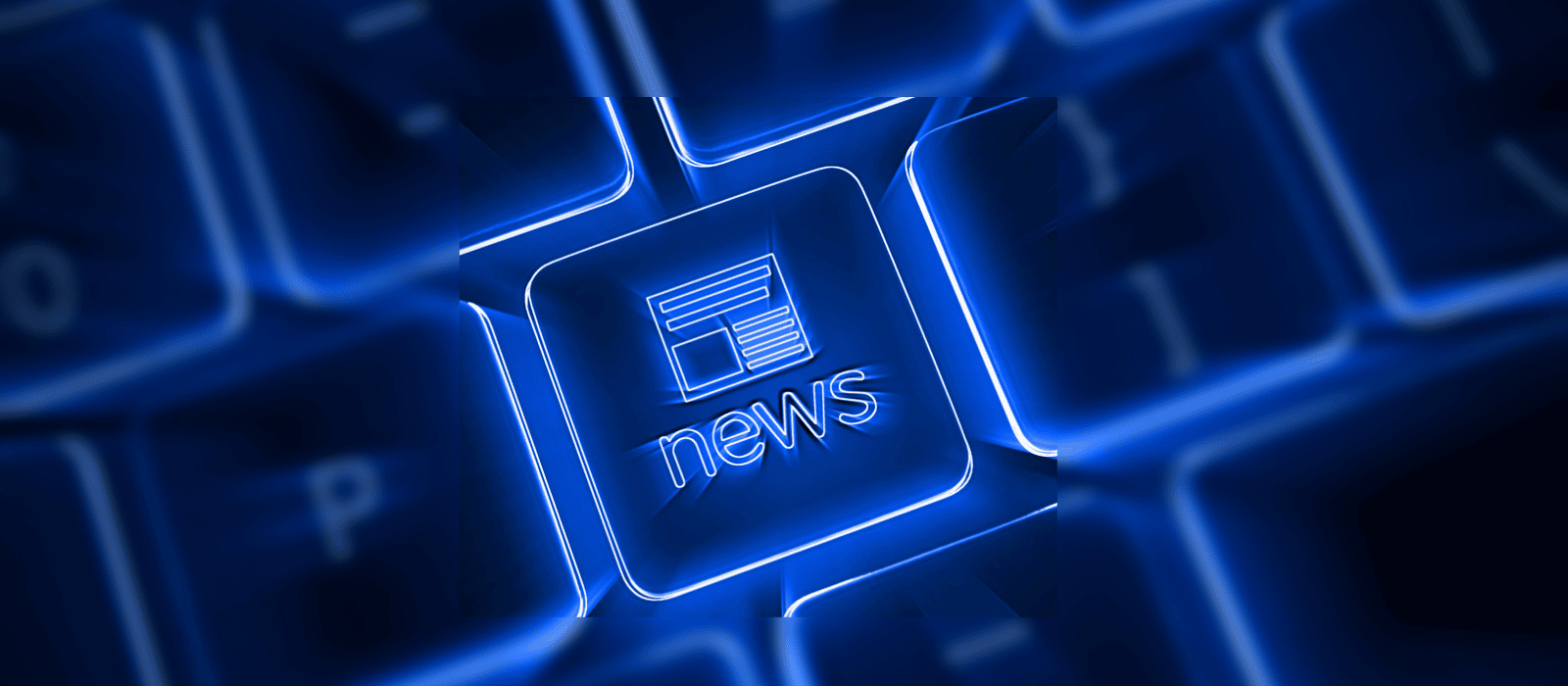 SAN DIEGO & DUBLIN, Mar 27, 2014 (BUSINESS WIRE) — Heritage Global Partners ("HGP"), a global leader in asset advisory and auction services and a subsidiary of Heritage Global Inc. (otcqb:HGBL), today announced that it is collaborating with Cloud Investment Partners , a global organization with expertise in the aerospace industry, to manage a global online sale featuring the entire assets of the Lufthansa Technik Airmotive (LTAI) Plant in Dublin, Ireland. Per the instruction of LTAI, HGP and Cloud are conducting the sale on behalf of Irish based Auctioneering Company, E-Auctions . LTAI refurbished jet aircraft engines at this location.
Key Assets Include:
Huge Inventory of LLP, Non LLP, and Expendable Engine parts
Engine Test Cell with Tooling, Bellmouths, Fixtures, etc.
Complete Tooling sets for CFM56-3 & JT9D
Complete Machine Shops
Generators
Borers
Milling Machines
Schenk Balancing Machines
Steel Framed Portable Building
Relocatable Office/Canteen Buildings
IT Equipment
Office Furnishings
David Weiss, Partner of Cloud Investment Partners, stated, "Heritage and Cloud Investment Partners successfully sold other Engine MRO assets including AVEOS and LTQ (Lufthansa Qantas JV) in the last 18 months. We are pleased to have the opportunity to maximize the value of Lufthansa's Irish Facility assets."
Heritage Global Partners is one of the leading worldwide asset advisory and auction services firms. HGP specializes in asset brokerage, inspection, and valuations, industrial equipment and real estate auctions, and much more.
"Our sale of LTAI's assets features a wide range of engineering, inspection, test equipment, works transport, and many more items ideal for organizations in aerospace or other manufacturing industries. We are also selling assets that can be utilized by any number of companies or individual buyers including furniture and IT equipment," — Ross Dove, Managing Partner, Heritage Global Partners.

Click To X