HGP Managing Auction of Plant Formerly of the World's Largest Beverage Manufacturer
Global Online Sale of Over 400 Lots Features Wide Array of High-Quality Bottling and Packaging Equipment, Stainless Steel Tanks, Mixing Machines and More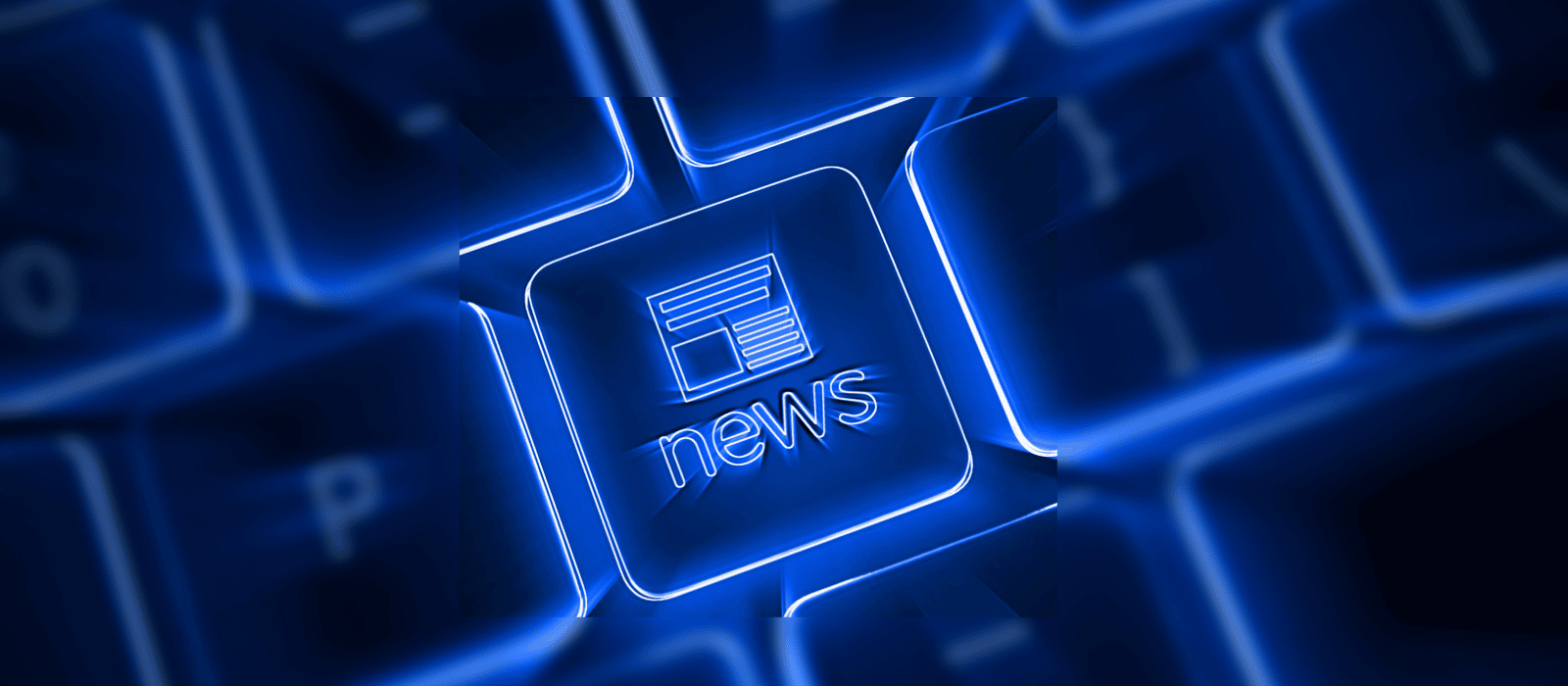 MARYLAND HEIGHTS, Mo. & SAN DIEGO–(BUSINESS WIRE)–Heritage Global Partners ("HGP"), a global leader in asset advisory and auction services and a subsidiary of Heritage Global Inc. (OTCQB: HGBL, CSE: HGP), today announced that it is managing an upcoming worldwide online auction featuring the former beverage manufacturing assets of the 'World's Largest Beverage Company', beginning March 25.
Over 400 lots of high-quality beverage production machinery and equipment are available for purchase, including bottling and canning lines, mixing and packaging equipment, stainless steel tanks, water refinery machinery as well as large quantities of pumps, compressors, dryers, vaporizers, motors, valves, heat exchangers, chillers, fans, piping, conduit, ducts, door frames and much more.
The equipment is presently housed in a manufacturing facility located in Maryland Heights, Missouri. A Public Preview of the assets will be held March 25 from 9:00 a.m. to 4:00 p.m. CDT at the 78 Progress Parkway address. Registration and a partial sale catalog featuring photos, lot descriptions, equipment specifications and other information for the 'World's Largest Beverage Company' sale is now available on HGP's website.
"The upcoming online auction sale features a wide variety of great bottling, canning, and packaging equipment formerly of the 'World's Largest Beverage Company'. The sale presents an exciting opportunity for users and dealers to bid on well-maintained assets, ideal for the beverage industry and countless others. We've noted strong interest from buyers worldwide for the upcoming sale, mainly for the manufacturing machinery as well as large quantities of facility support assets and machine tools," — David Barkoff, Director of Sales at HGP.