HGP Retained to Sell Major Truck & Trailer Fleet of Drug Transport, Inc.
Visit DTI Auction for Information about the March 23-25 Sale, by US Bankruptcy Court Order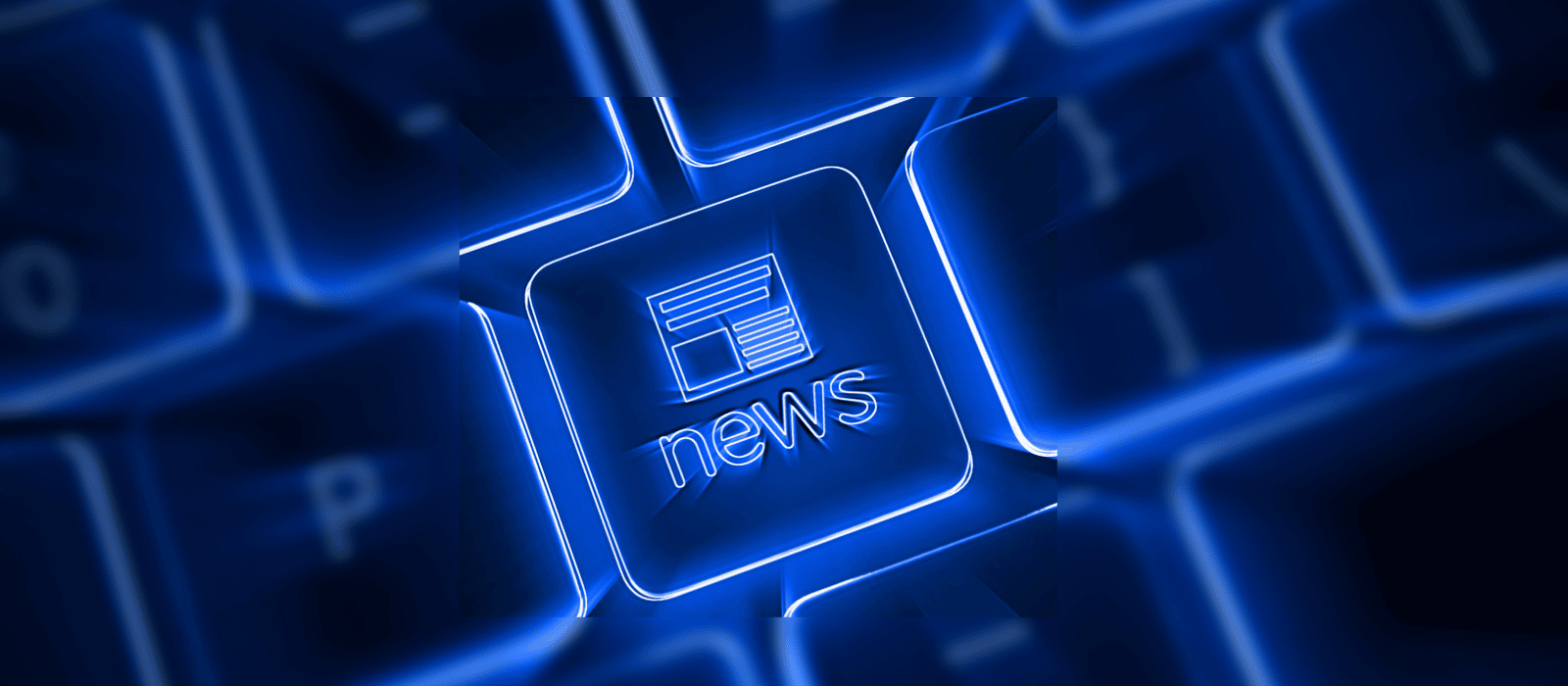 TUCKER, Ga. & SAN DIEGO–(BUSINESS WIRE)–Heritage Global Partners ("HGP"), a global leader in asset advisory and auction services and a subsidiary of Heritage Global Inc. (OTCQB: HGBL, CSE: HGP), today announced that it is managing an upcoming global online auction of a fleet of 115 trucks, tractors and trailers later this month (further details below). HGP's sale of these key assets of Drug Transport, Inc. is being made by order of US Bankruptcy Court Case #14-65621.
The global online fleet equipment auction, which is excess to the continuing operations of Drug Transport, Inc. – an organization that filed for Chapter 11 bankruptcy protection in August 2014 – includes:
15 truck tractors (INTERNATIONAL and VOLVO)
36 large straight trucks (INTERNATIONAL and HINO)
3 small straight trucks (ISUZU NPR-HD) and,
61 box trailers (WABASH, HYUNDAI, PINES and STRICK)
The equipment is presently housed in terminals located in Tucker, Douglas and Augusta, Georgia, as well as Greenville, Alabama. The below link includes summary equipment specification for all trucks, tractors and trailers to be sold. A complete catalog featuring photos, mileage, engine information, vehicle/axle weight and more will be posted soon.
"We expect that there will be a lot of interest and active participation from prospective bidders across many industries when we launch our forthcoming global online transportation equipment auction sale in less than two weeks," stated Heritage Global Inc. Director of Sales Nick Dove. "DTI's diverse fleet was well maintained and we believe these attractive transportation assets will certainly appeal to a wide array of potential buyers seeking one or more trucks, tractors or trailers for their large or small businesses." Heritage Global Partners is one of the leading worldwide asset advisory and auction services firms and a subsidiary of publicly traded Heritage Global Inc. (OTCQB: HGBL and CSE: HGP).