Aho Appointed as Director of Heritage Global Valuations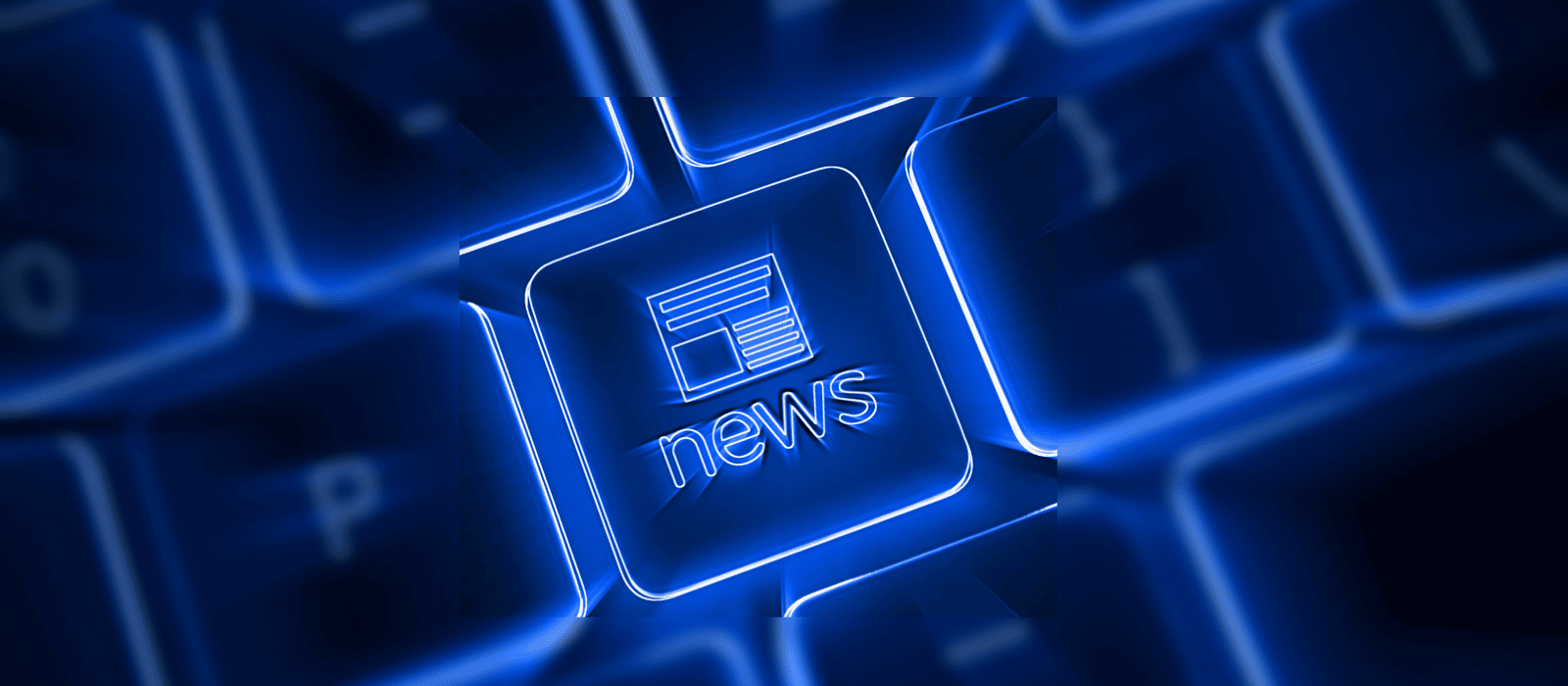 Aho brings nearly twenty years of experience providing valuation and advisory services to the commercial lending industry. Most recently he led the wholesale / industrial expansion of a nationally recognized appraisal / liquidation firm. Prior to that, Aho completed hundreds of valuation across a broad spectrum of industries as well as assisting with the development of a European asset valuation practice based in London, England. Throughout his career, he has been tasked with selling, managing, reviewing and completing asset appraisals for a majority of the asset based lenders and leading financial institutions in North America and Europe.
"I am excited to join the team, I see a tremendous opportunity for growth at Heritage Global. I look forward to further developing the brand messaging and identifying valuation and disposition opportunities to be serviced by a highly experienced and respected team of professionals," stated Aho.
Jointly commenting on the appointment, Mike Goldstein and Charles Seeley, ASA, Managing Directors of HGV stated, "Aho's experience and industry knowledge makes him a tremendous addition to our team. His appointment is a further sign of our commitment to provide the highest quality service backed by the industry's best talent. We are extremely fortunate to have Aho on board and we are confident that his strong client-centered focus will prove to be an important attribute to his future success here at Heritage Global Valuations."
Heritage Global Inc. is a value-driven, innovative leader in tangible and intangible asset valuations and transactions.